People you want to do business with
Rural business experts delivering on expectations with integrity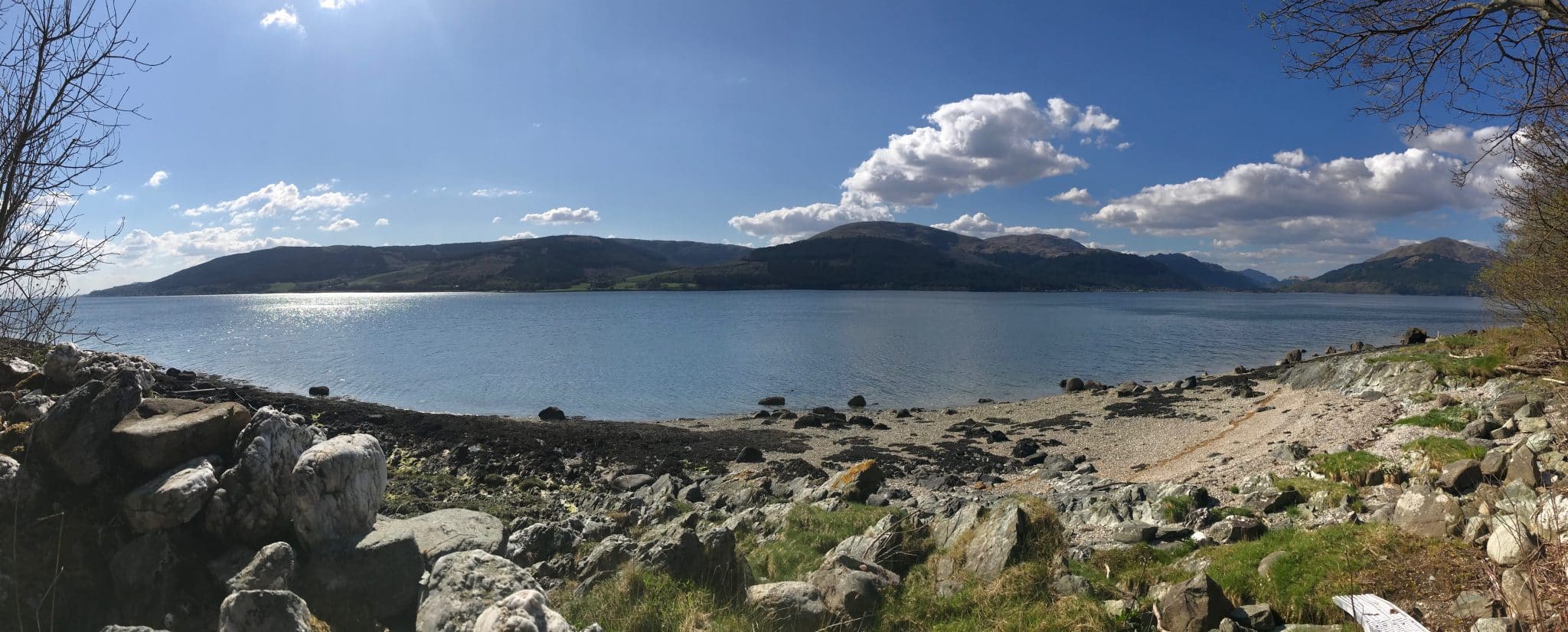 Thinking of Moving?
Bell Ingram have over 100 years of experience in the sale of residential property. If you are thinking of moving, we would be pleased to provide a free, no obligation, market appraisal of your home.
Estate Agency
Our professionals will ensure that your expectations are exceeded.
Our estate agents provide a comprehensive market appraisal and marketing service from key locations across Scotland and Northern England.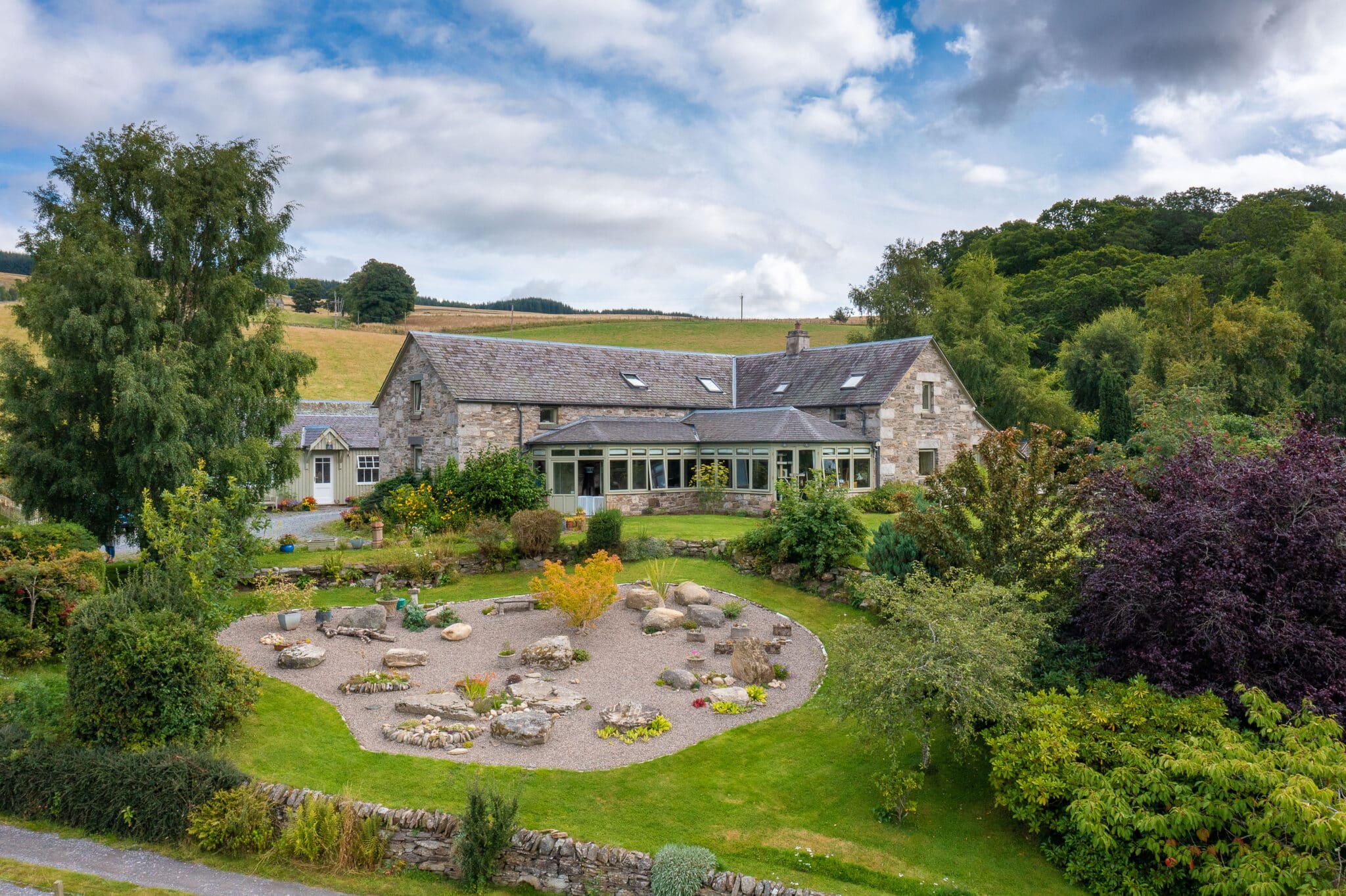 Utilities
We work with all major Utilities companies in Scotland and the North of England.
In the North of England we act almost exclusively for the Utilities industry setting us apart from our competitors and meaning we rarely have a conflict of interest.
Land Management
Delivering the best outcomes with innovative and effective management.
Our team of experienced Chartered Surveyors manage, advise and value a large number of farms, estates and corporate properties, ensuring all our different clients maximise their assets and achieve their aims.
Forestry Management
Our experts can provide the full package of forestry services.
Our MICFor qualified team manage investment portfolios on behalf of our clients from purchase through to timber felling and sale we can facilitate all services in house.
GIS Mapping
Experts in Geographic Information Systems.
Our GIS team can meet all your mapping needs by providing high quality plans and maps. Our experts provide mapping and data management expertise to clients across a range of land management sectors, including rural, forestry, utilities and renewables.
Design
Your project from concept to completion.
Our architects, planners, building surveyors and tourism consultants' expertise and in-depth knowledge enables us to provide an exceptional level of service.