Contemporary Rural Home, Glencassley
Replacing a derelict building with a bespoke modern home in stunning surroundings.
Brief
Bell Ingram Design (BID) was appointed in the last quarter of 2019 to deliver full architectural services for a bespoke contemporary home which would replace an existing cottage that has been derelict for over 20 years.
The decision to construct a new build dwelling was not one taken lightly by the client, but the feasibility study conducted by our architects proved bringing the existing property up to current standards would not be economically feasible, and a new build property was the more viable option.
The client's brief was to create a three bedroom home with a large open plan living area. This gave BID the opportunity to explore the potential for a truly contemporary design approach which fits unobtrusively into its stunning surroundings.
Process
On behalf of our client we have obtained Planning Approval and Building Warrant Consent for this bespoke, modern and contemporary house design. The project is currently out for tender and we are looking forward to progressing on to site in the coming months.
Outcome
A crucial part of the brief was to incorporate a variety of signage for Skoda which was visible from all relevant approaches to the site for heightened consumer interaction. This was to include branded flags, logo walls on active frontages and a prominent entrance portal for customers. Internally, a mezzanine level was included to create more floor area which contains an additional manager office and meeting space with glazed screening to overlook the double height showroom below.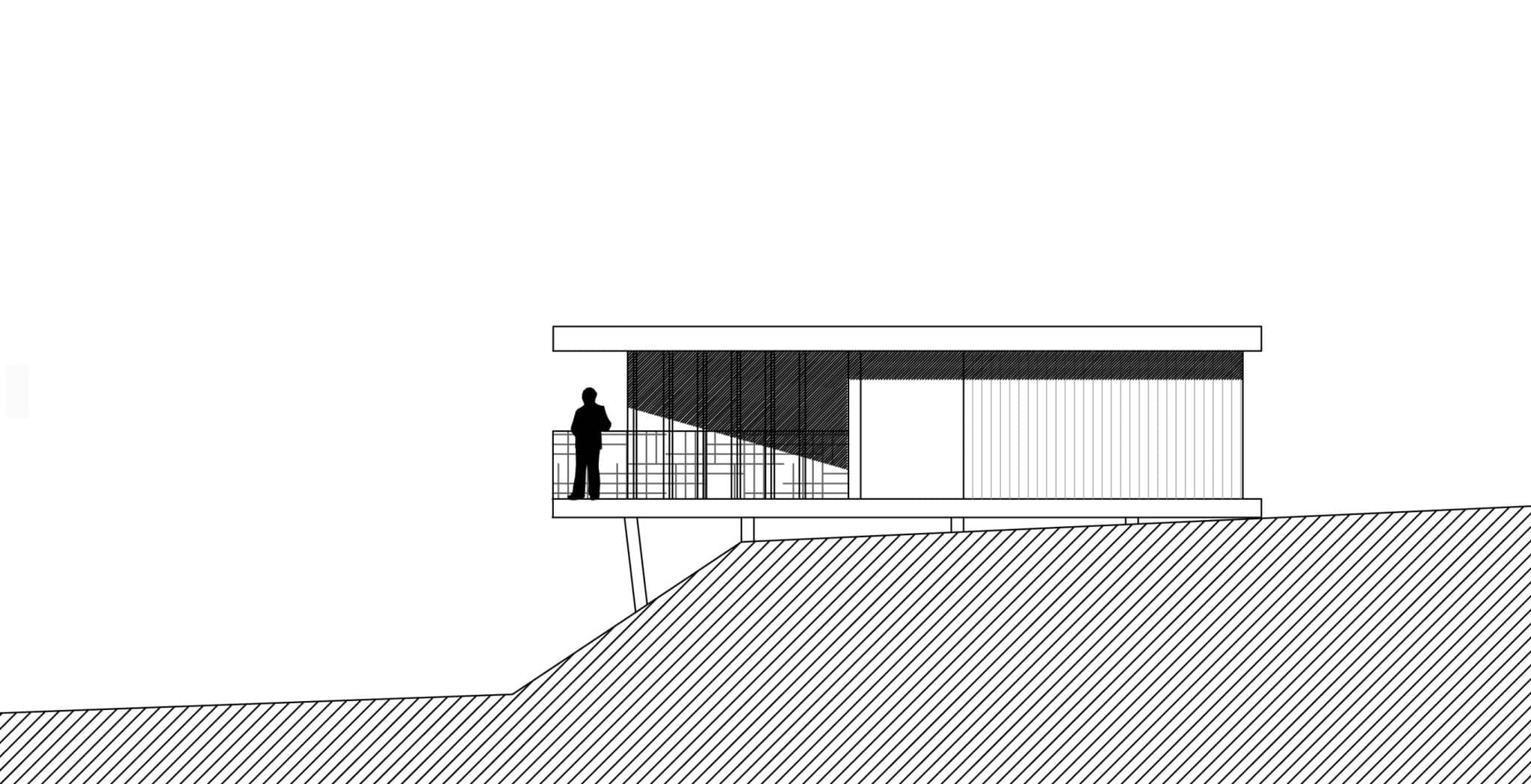 Our people
Murray Fleming
Architect
Senior Associate
Tel: 01463 717 799

About: As Senior Architect based in Bell Ingram's Beauly office, Murray is responsible for the company's architectural services covering the Highlands and Islands. He has extensive design and project management experience in a wide range of building sectors, including residential, commercial, public and healthcare. Interests: Full architectural design service, Planning advice & submissions, Feasibility studies, Condition surveys, Building warrant advice & submissions, Administration of construction contracts.
Our people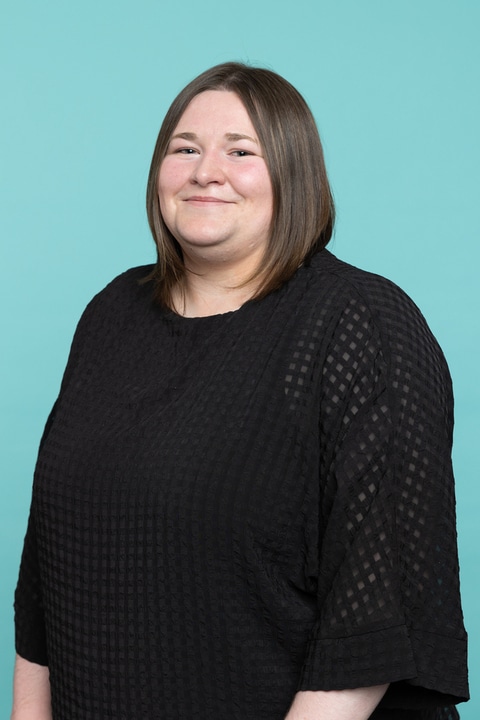 Lauren Livingston
Architectural Technologist
Design
Tel: 01307 462 516

About: Lauren joined Bell Ingram Design in 2017 with a First Class BSc (Hons) in Architectural Technology. Following her success in winning the student CIAT Aspiration Award, she has continued to be an active member of CIAT as an Associate Member. Lauren works from our Forfar office providing assistance to our Principal Architects and Planner on projects throughout the country. Interests: Architecture, Building Conservation, BIM (Building Information Modelling), Sustainability.
Article posted on 13/09/21