Remote Lunch Bothy, Highland Estate
Client calls on BID's planning expertise to deliver a bespoke lunch stop for shooting parties.
Brief
An existing client wanted to build a private bothy on their remote Highland Estate. The vision was to create a property which would better cater for paying guests during the grouse shooting season, generating additional income for the Estate and employment opportunities for local people. It would also be used by the client's family and estate workers managing the moorland all year round. On this project BID provided planning and design services.
Process
We agreed a suitable location with the client and designed a simple and secure wood structure which was accessible via existing hill tracks. There was no requirement for connection to services. We submitted a planning application supported by a reasoned justification for the new bothy which, as the use included a shooting bothy, did not benefit from agricultural permitted development rights.
Outcome
Planning permission was granted with the statutory timescale of eight weeks and our success led onto further requests from new clients and owners of Highland Estates for Bell Ingram Design to advise on new and replacement bothy buildings.
Our people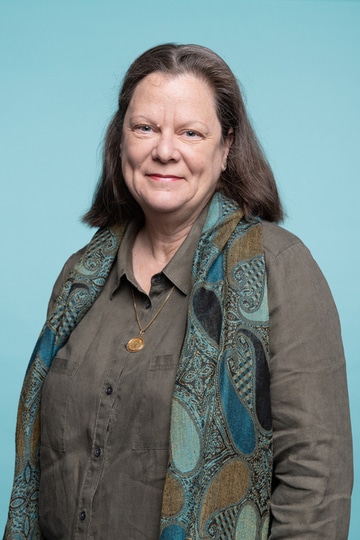 Catherine Newton
Planning Consultant
Senior Associate
Tel: 01738 621 121

About: Catherine has worked for Bell Ingram as a Planning Consultant since 2012. Her planning career over the past 30 years has included public and private sector, government agency and charity roles. She brings to every new project an extensive knowledge and understanding of planning legislation, as well as an insight into the requirements of the decision makers and statutory consultees. Interests: Planning, Development and Environmental Legislation throughout UK.
Our people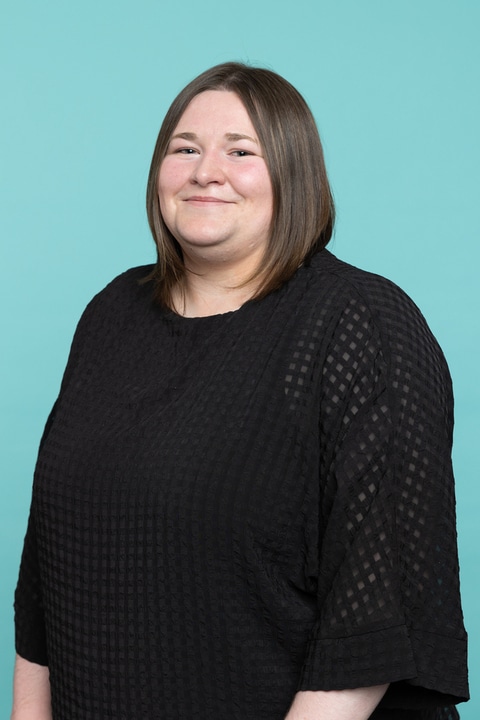 Lauren Livingston
Architectural Technologist
Design
Tel: 01307 462 516

About: Lauren joined Bell Ingram Design in 2017 with a First Class BSc (Hons) in Architectural Technology. Following her success in winning the student CIAT Aspiration Award, she has continued to be an active member of CIAT as an Associate Member. Lauren works from our Forfar office providing assistance to our Principal Architects and Planner on projects throughout the country. Interests: Architecture, Building Conservation, BIM (Building Information Modelling), Sustainability.
Article posted on 05/08/2020