Ryehill Oaks – Family Home in Perthshire
Bell Ingram architect Bruce Stephens fulfills dream of designing and building his own family home.
Brief
As an architect, for me my ultimate goal was to design and build our own family home having completed a number of one-off builds for clients. Having spent a few years trying to secure a suitable building plot (I wanted remote as possible, my wife Lynne wanted as urban as possible!) we eventually managed to secure a plot on a half developed site of a former farm steading where the developer had gone bust. The hard work then began to design our contemporary family home that suited everyone!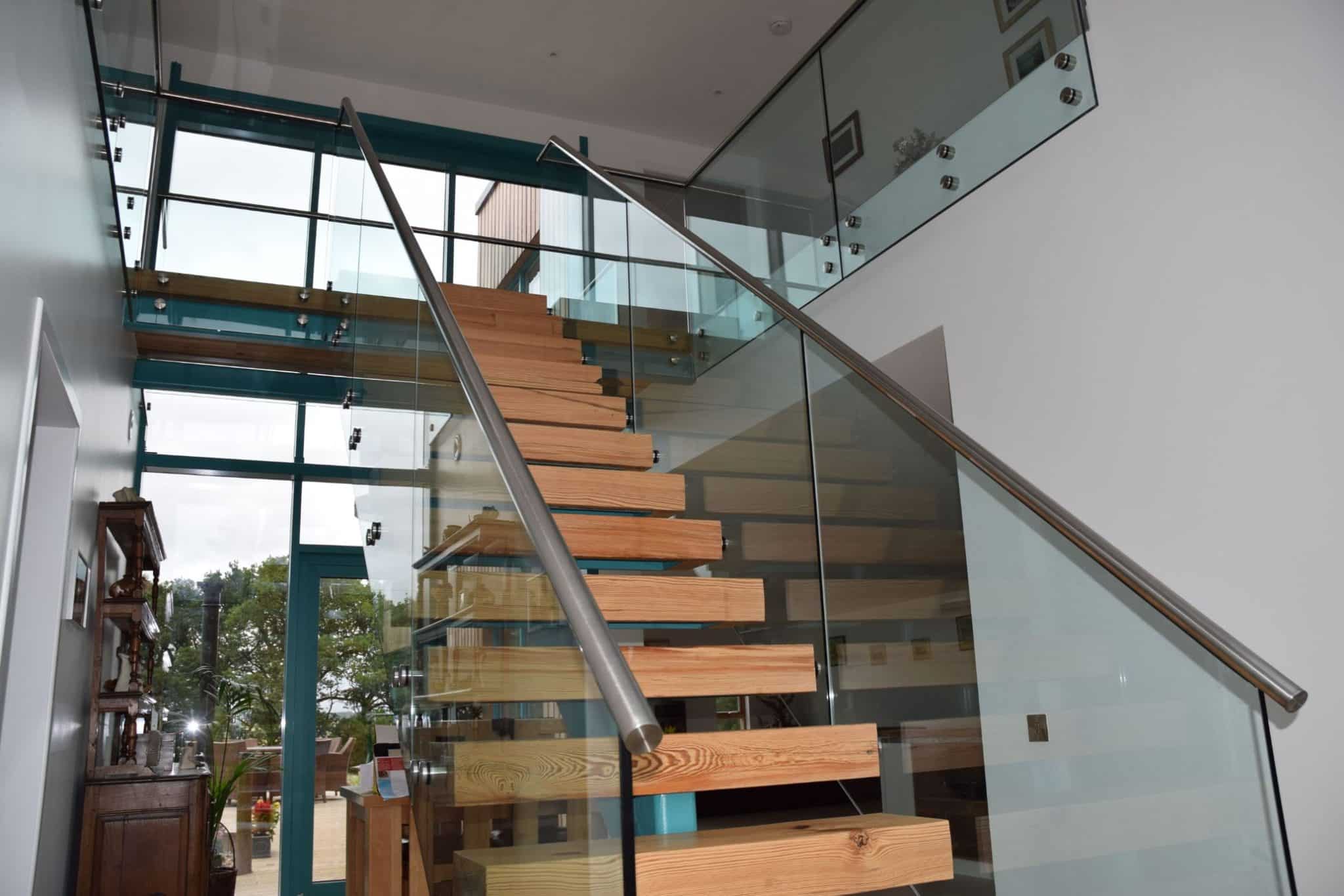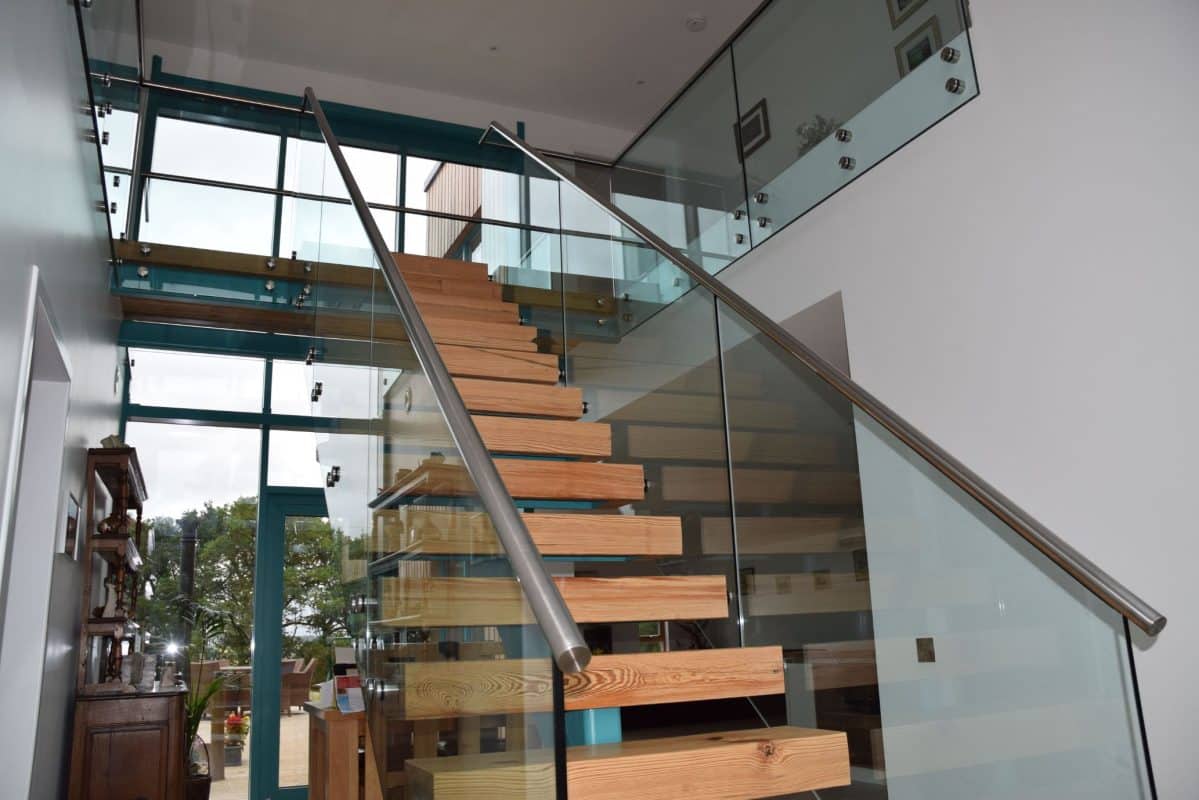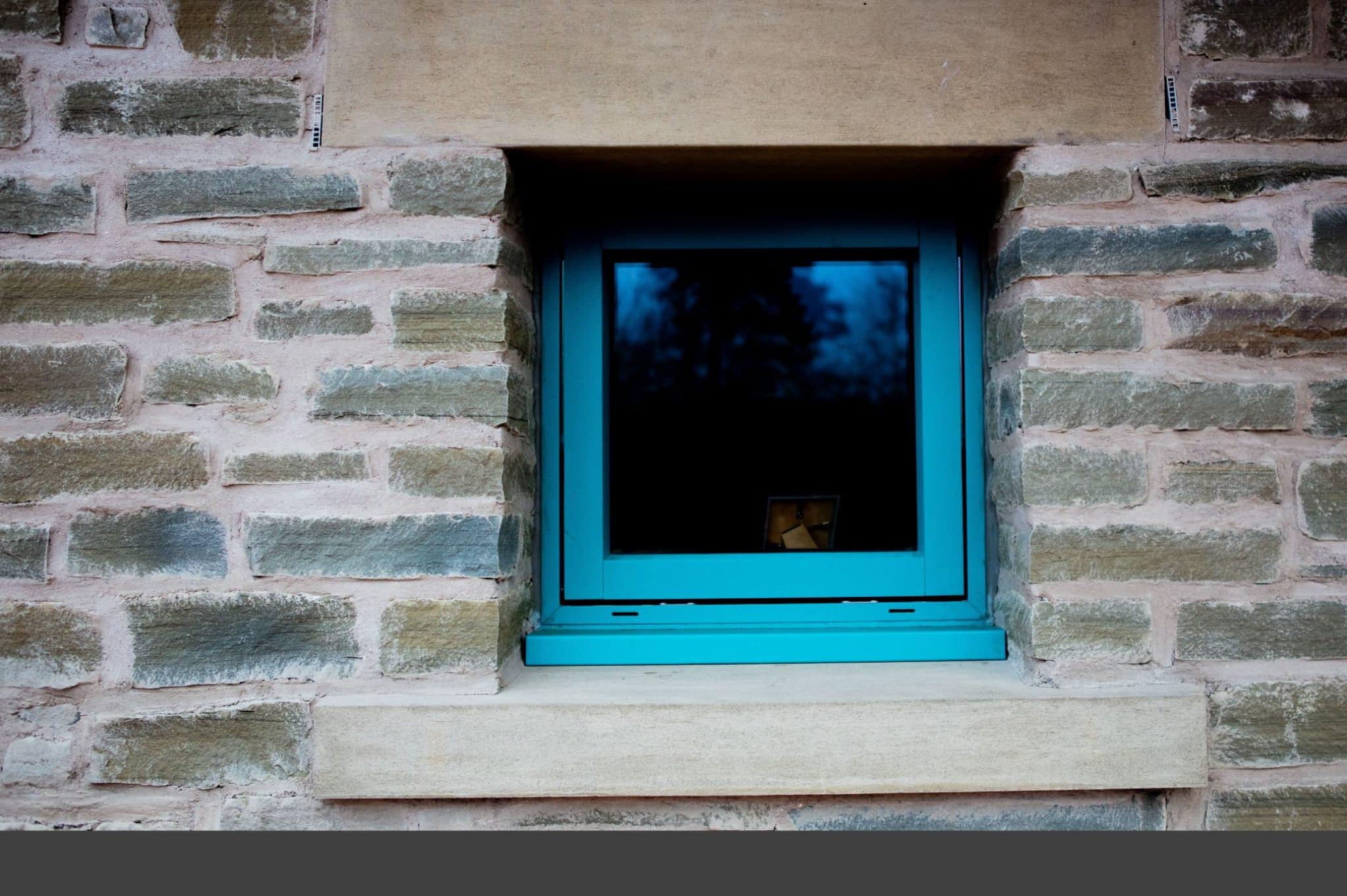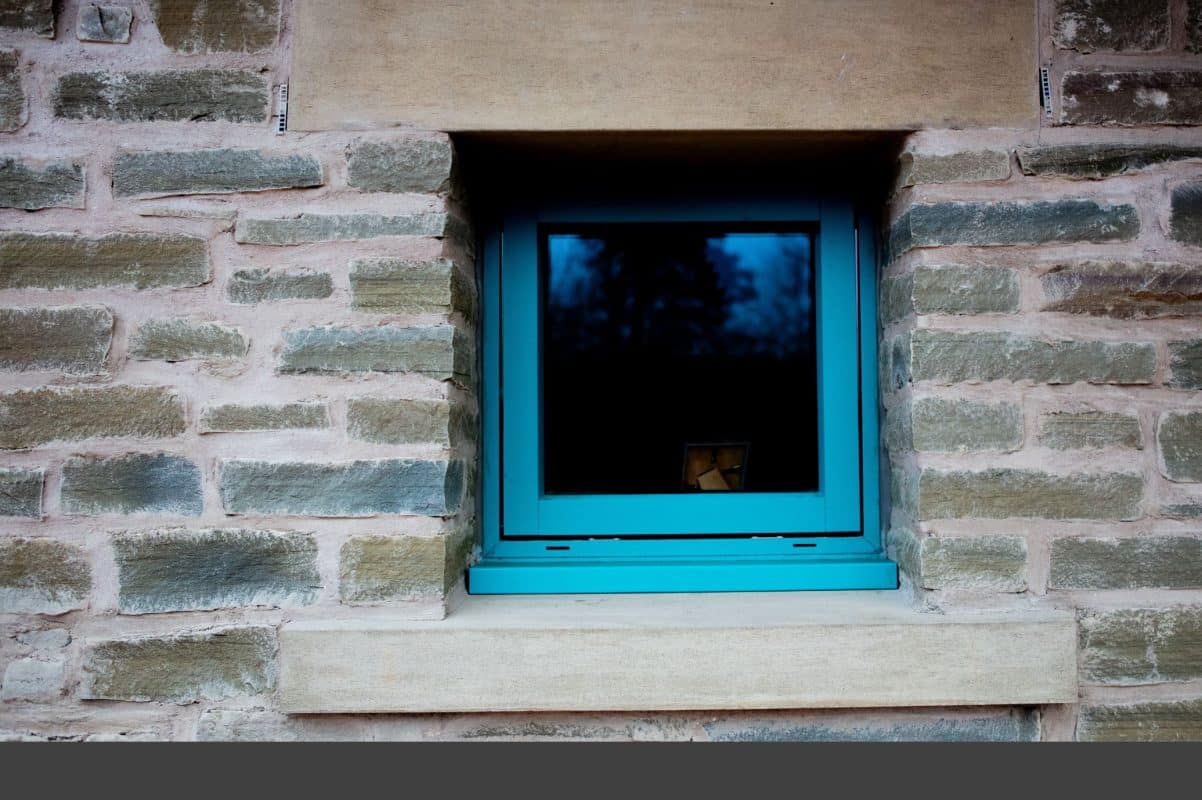 Process
As the site already had planning permission, a simple change of house design was required and the Council were very supportive of a contemporary modern design but which was still in scale with the surrounding houses. Having secured all the necessary consents, negotiations started with a trusted contractor and after some value engineering we managed to get to a contract sum we could just about afford. One of the hardest and most stressful aspects was trying to secure a self-build mortgage that was not on ridiculous terms even though we owned the site and were only borrowing about 50% of the build costs.
Outcome
Having now been in the house for just over two years, it has been a great success and is thoroughly enjoyed by everyone. Nearly everyone who visits also loves the internal spaces, even if they are not sure of the external athletics and we received some very positive comments from the judges on Scotland's Home of the Year. Our kids both love the space inside and out and both make great use of the 'dance studio' for Highland dancing and playing the bagpipes!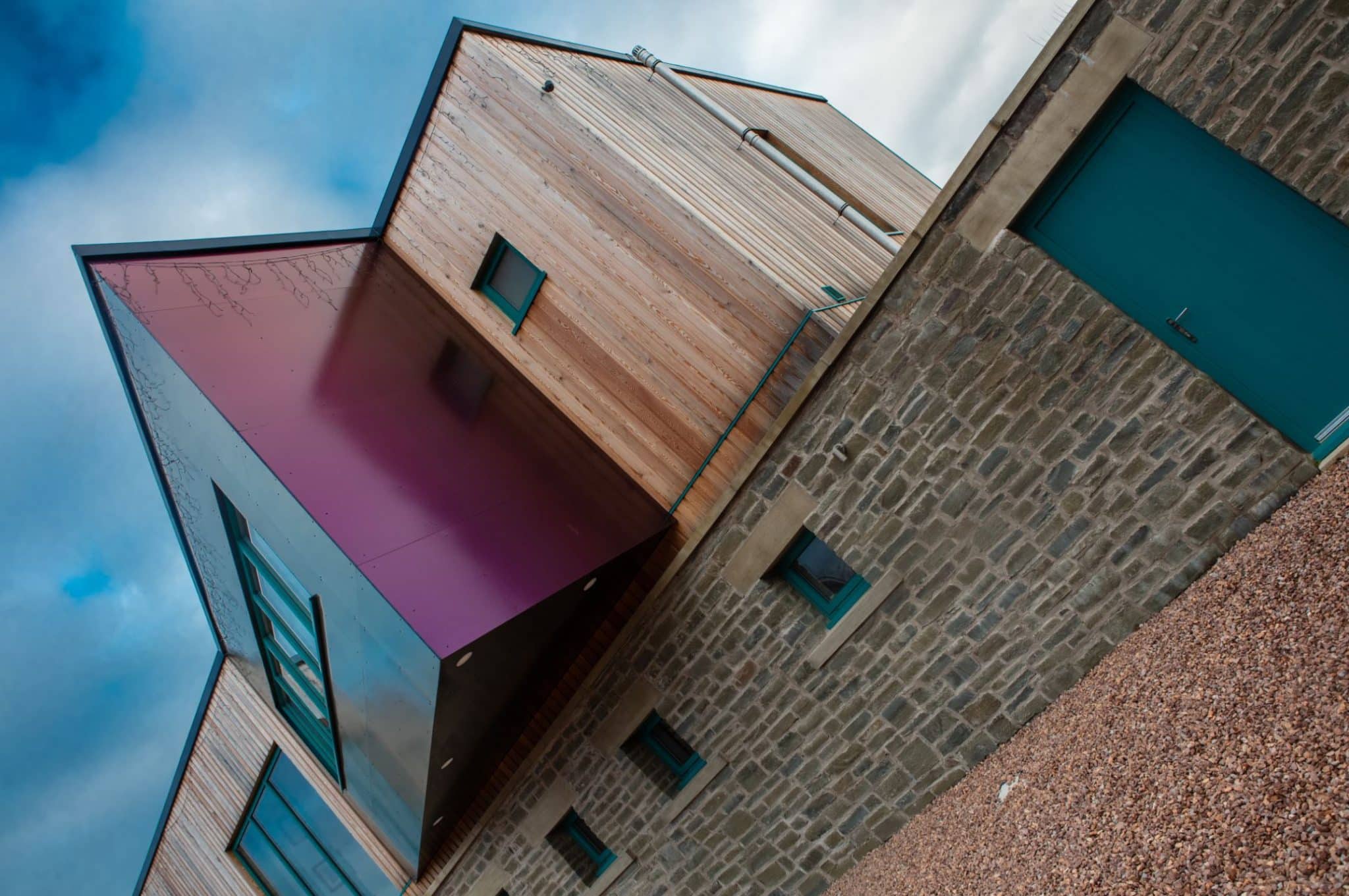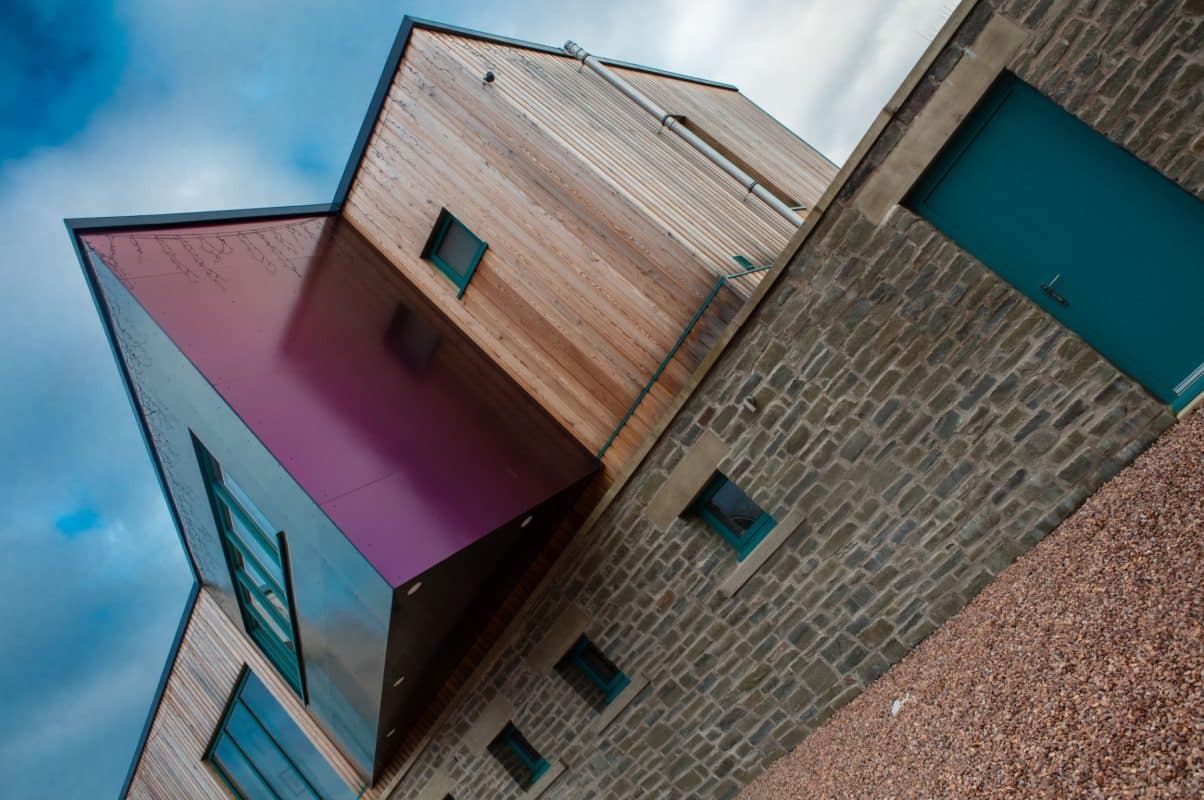 Our people
Iain Cram
Architect
Partner
Tel: 01738 621 121

About: Iain is Partner in charge of Bell Ingram Design. His main role is working with clients on projects from the initial concept, through site searches, funding challenges and statutory consents. He's an experienced and talented architect with a long track record, working on a diverse range of projects from small scale residential through to large public, commercial, residential and tourism builds. Interests: Architecture, Building Surveying, Trustee of the Scottish Lime Centre, a highly respected historic building skills training centre.
Article posted on 14/04/2020