Chesterhill House – Tayport, Fife
The Fife development opportunity that became an international social media sensation.
Brief
Chesterhill House had been uninhabited for 12 years and needed complete renovation. Set in a secluded position surrounded by woodland, the property had a number of desirable architectural features including a rare oval walled garden.  As was common in the late 1800s, successful Dundee merchants would build beautiful houses in an around Newport and travel to and from their businesses via a steamer across the Tay. Chesterhill House was constructed around 1870 for this very reason.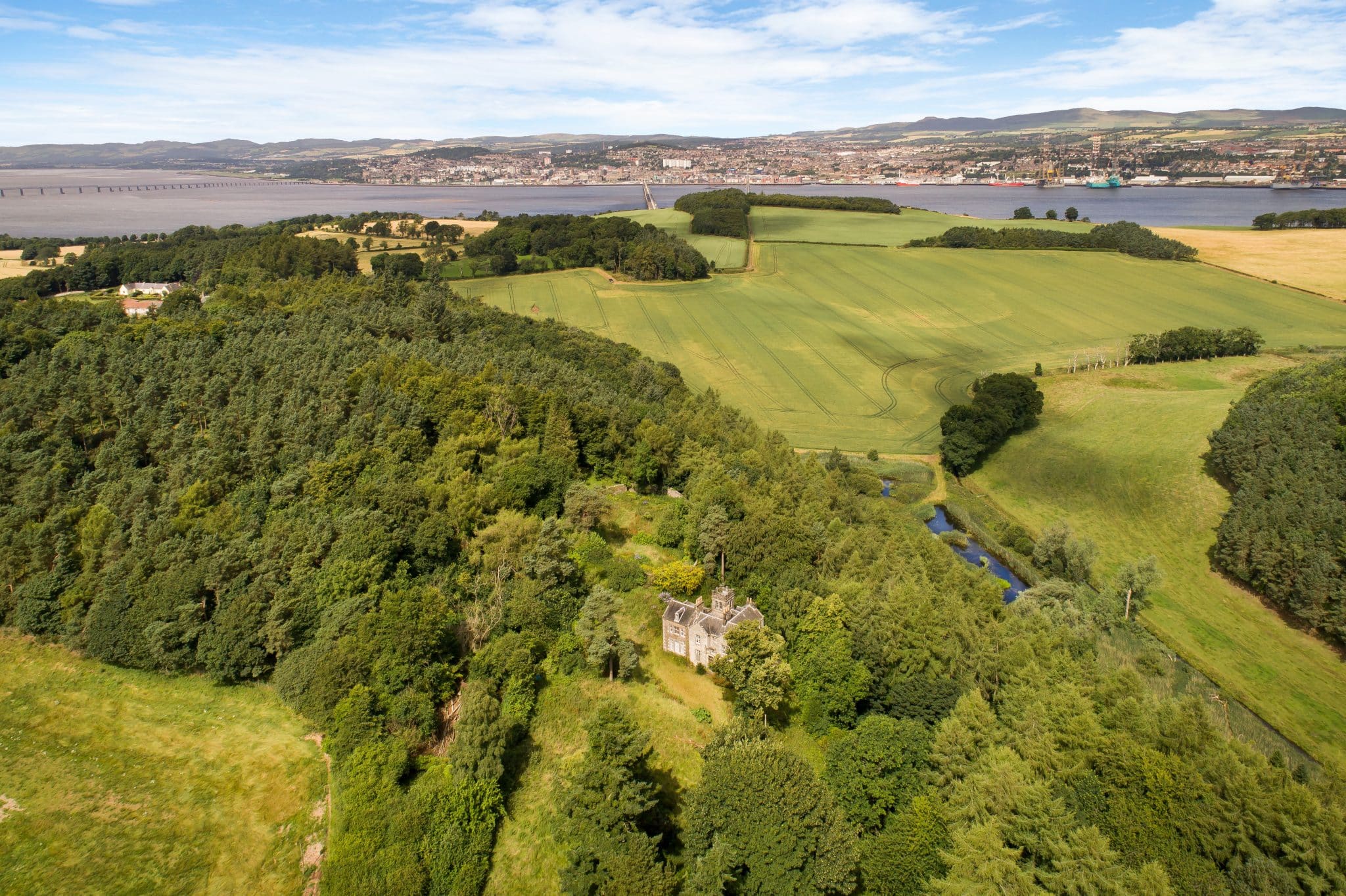 Process
Our Perth Agency team were invited to bring this historic and locally well known hidden gem to the open market and our Property Manager, Carl Warden, relished the challenge. In a bold move, in agreement with the client, the property went to the market at offers over £200,000.
Outcome
The result was firstly a social media frenzy reaching 121,399 (89,000 in the first 48 hours). This was following by national and international coverage including Scandinavia, Australia and New Zealand and on television news in the US. The resulting telephone enquiries had the Bell Ingram staff working non-stop on the project and after 156 viewers we received 15 Offers on a closing date. The property eventually achieved an outstanding sale price.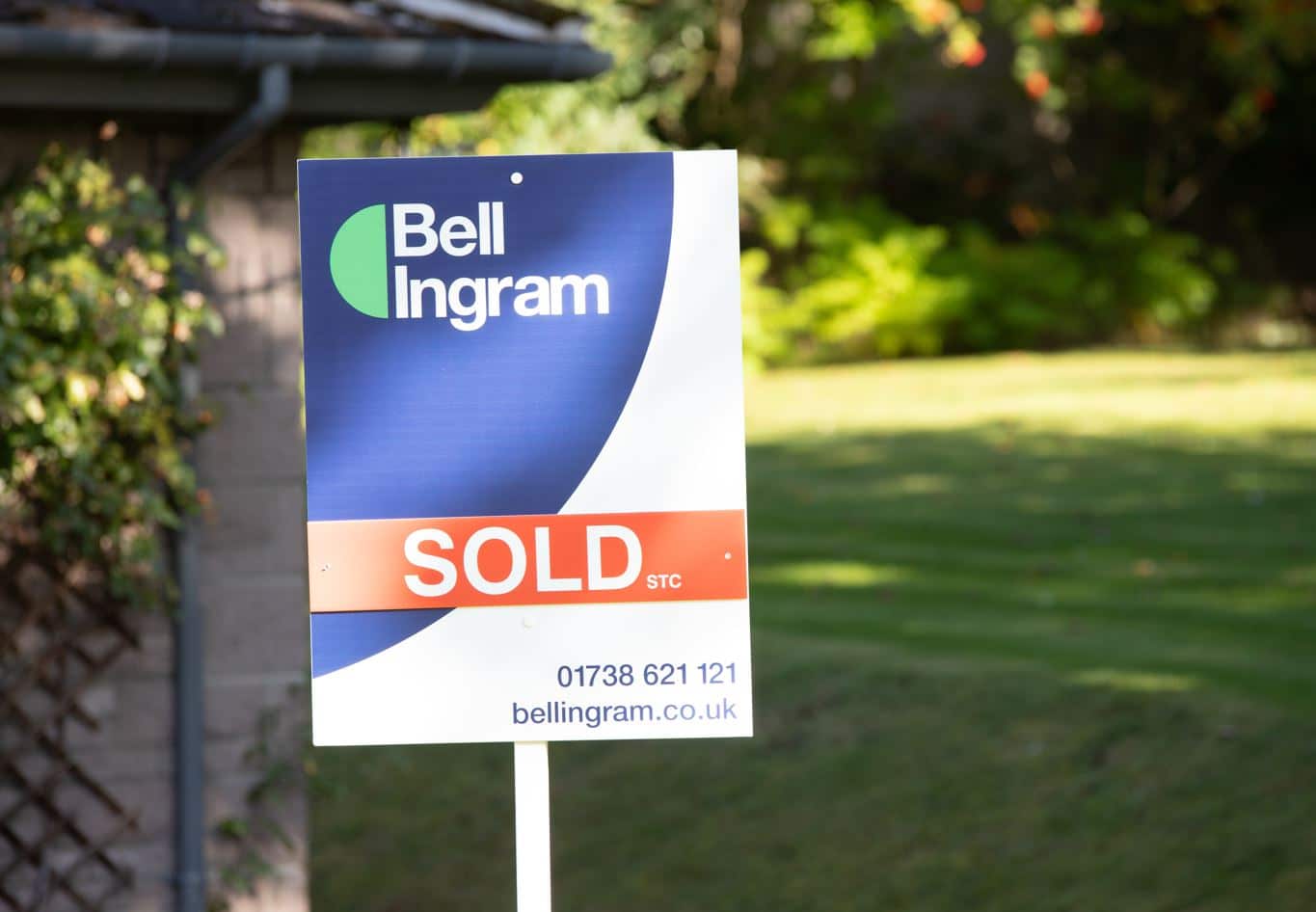 Article posted on 25/05/2020