Expert Witness – Pipeline Loss of Development – Wind Turbines
Providing specialist advice on loss of development for a windfarm over a gas pipeline.
Brief
Bell Ingram were instructed to act as Expert Witness on behalf of National Grid who held servitude rights over land in relation to an underground gas pipeline which they own and operate. The case arose when the landowner referred a claim for loss of development to the Lands Tribunal for Scotland, with a claim for sterilisation of land for a turbine on a proposed wind farm development.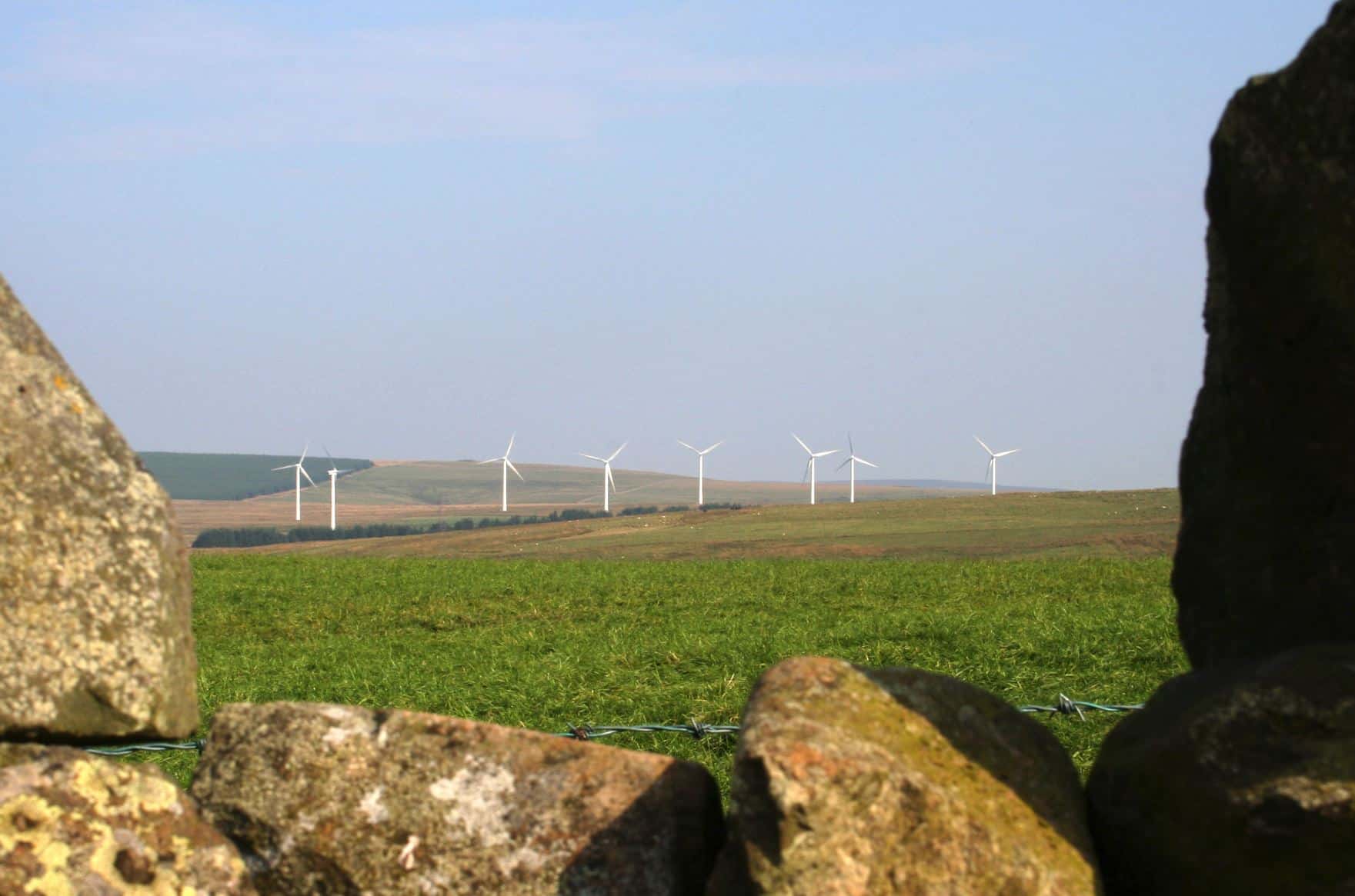 Process
Bell Ingram acted as Expert Witness in a case heard over six days at the Lands Tribunal for Scotland, providing specialist advice on the prospects of windfarm development layout and on the valuation of any potential diminution in value due to the proximity of the gas pipeline.
Outcome
The applicants had claimed compensation in excess of £2.2 million and the case was decided, following the evidence of Bell Ingram's Expert Witness, with compensation for depreciation in land value set at £280,000. This represented a significant cost saving to our client. Case reference: LTS/COMP/2009/04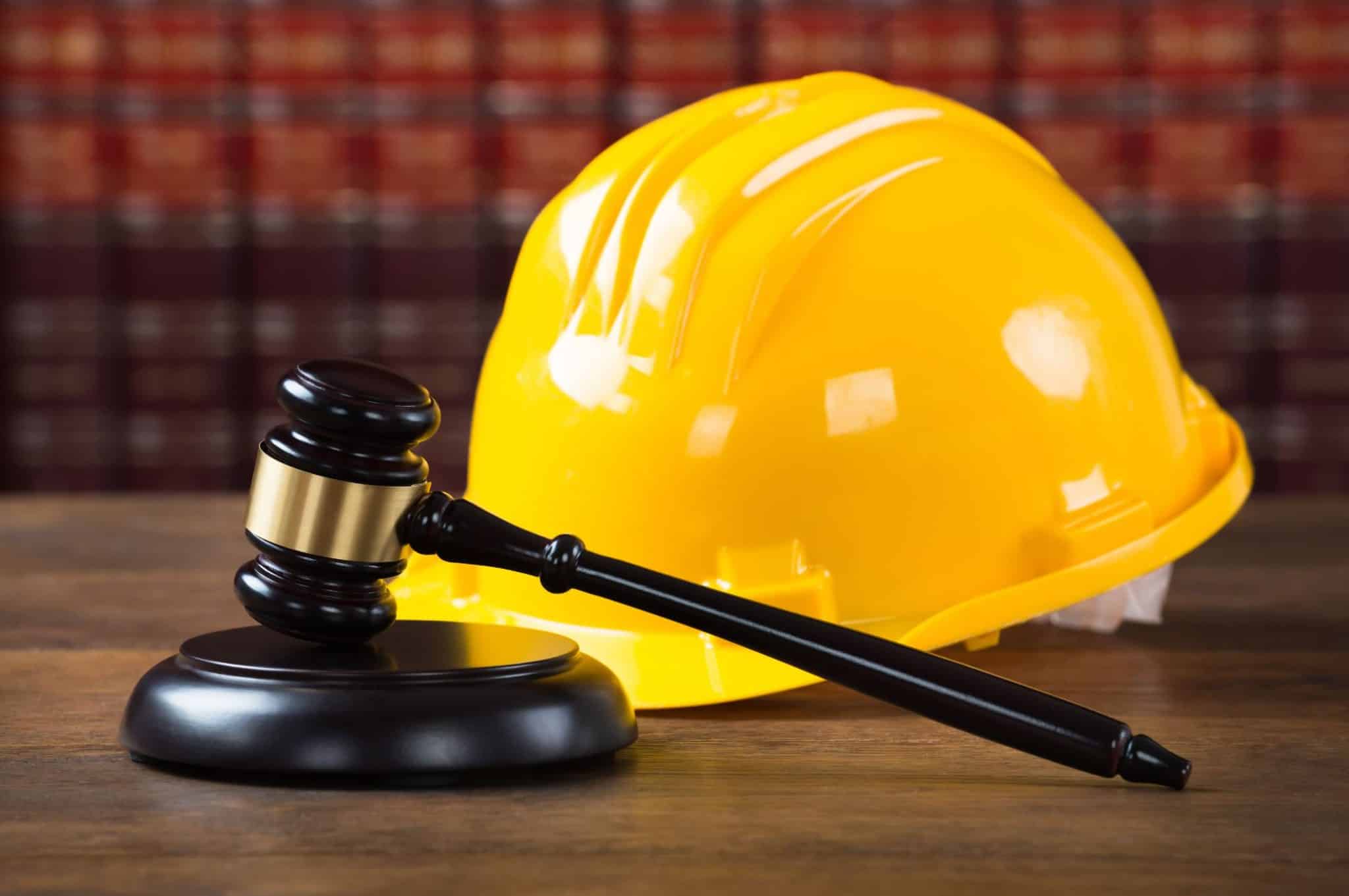 Article posted on 01/01/2017