Expert Witness – Telecoms Valuation for overhead fibre optic cable
Brief
Bell Ingram acted as Expert Witness on behalf of a client who operates a telecommunications cable that crosses third-party land as part of an existing overhead electricity transmission line. The landowner had referred the case to Court following a dispute regarding the quantum of consideration to be paid for the equipment and for injurious affection caused to the property.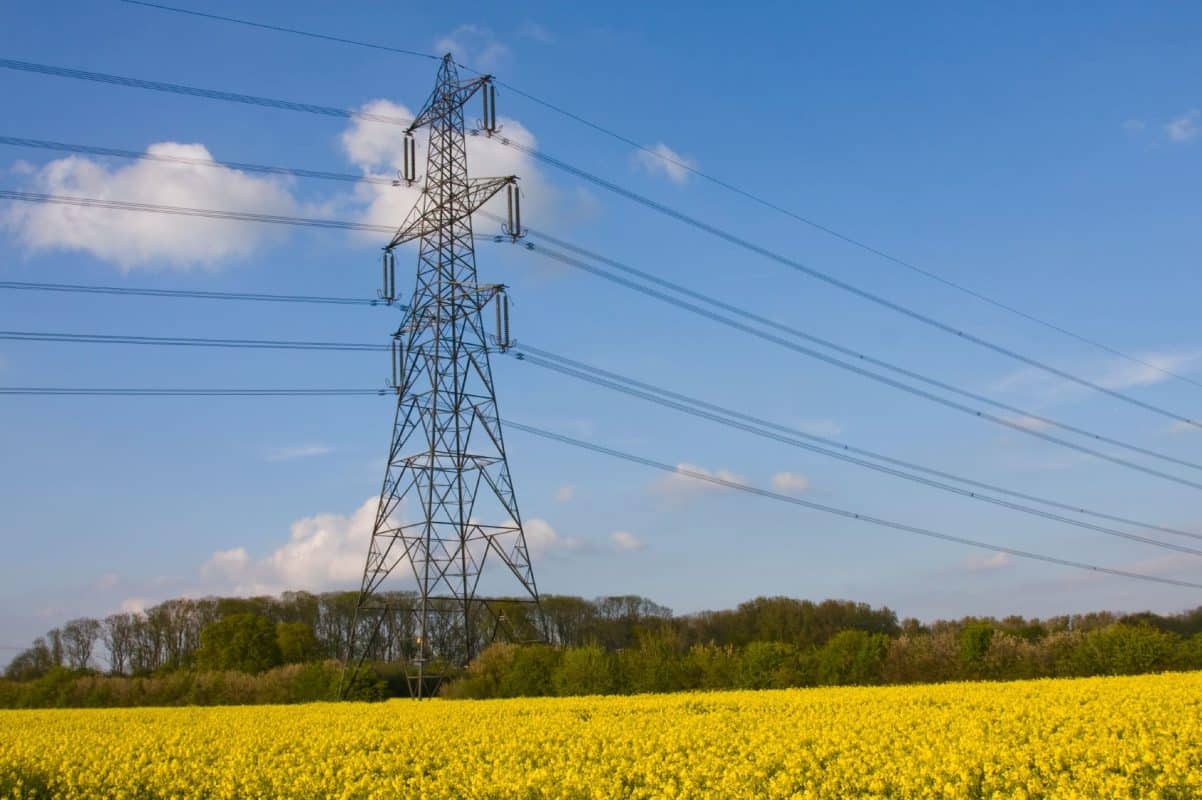 Process
Bell Ingram was instructed to act as Expert Witness in a case heard at the County Court (Technology and Construction Division), providing specialist advice on the valuation of wayleave agreements and on the likelihood of any diminution in value to the property caused by the presence of the telecommunications equipment.
Outcome
Bell Ingram attended the Court Hearing and gave expert evidence. The case was decided in our client's favour and in full accordance with the advice and evidence given by our Expert Witness. Case Reference: C50MA035.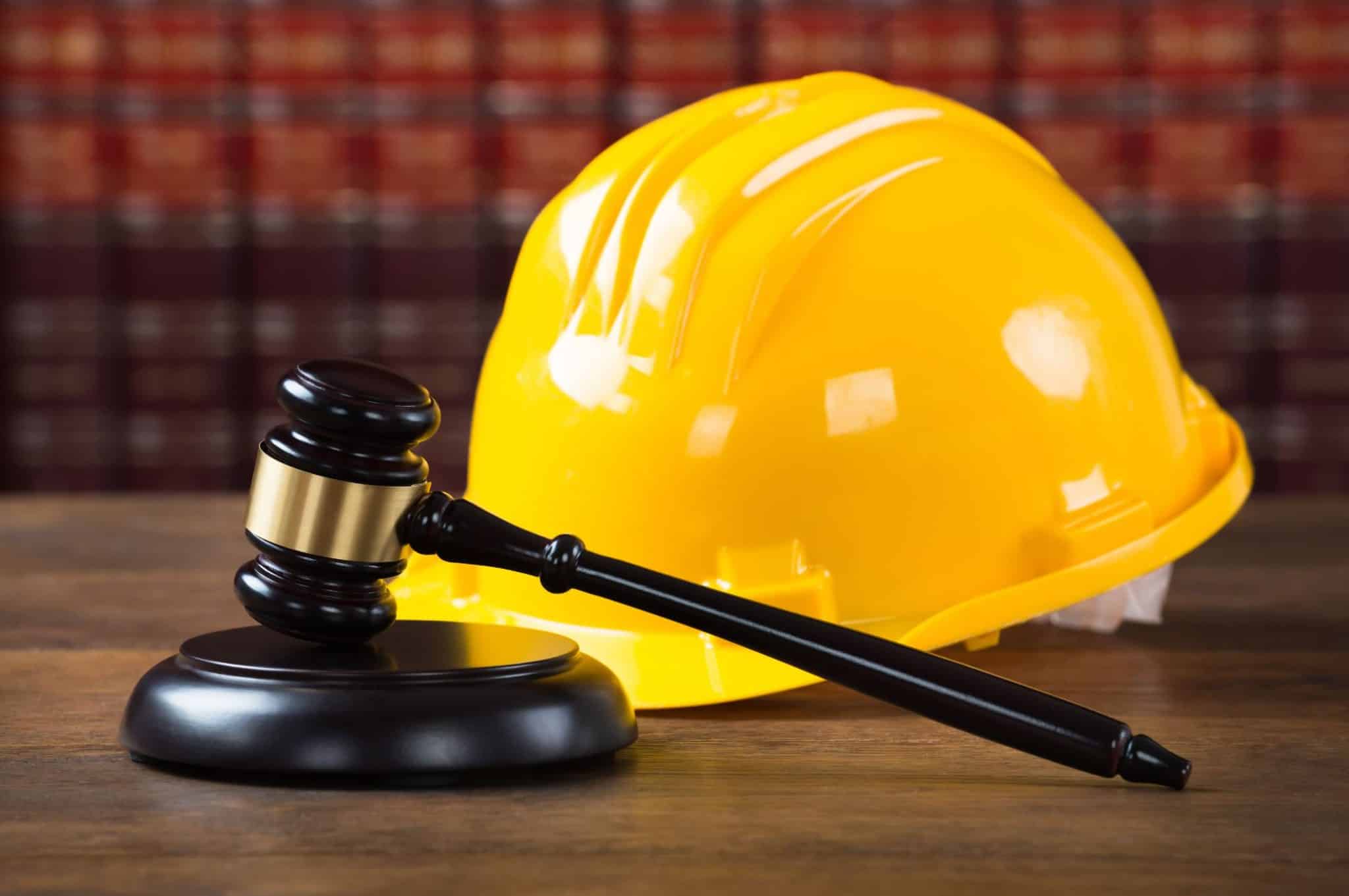 Article posted on 01/01/2018