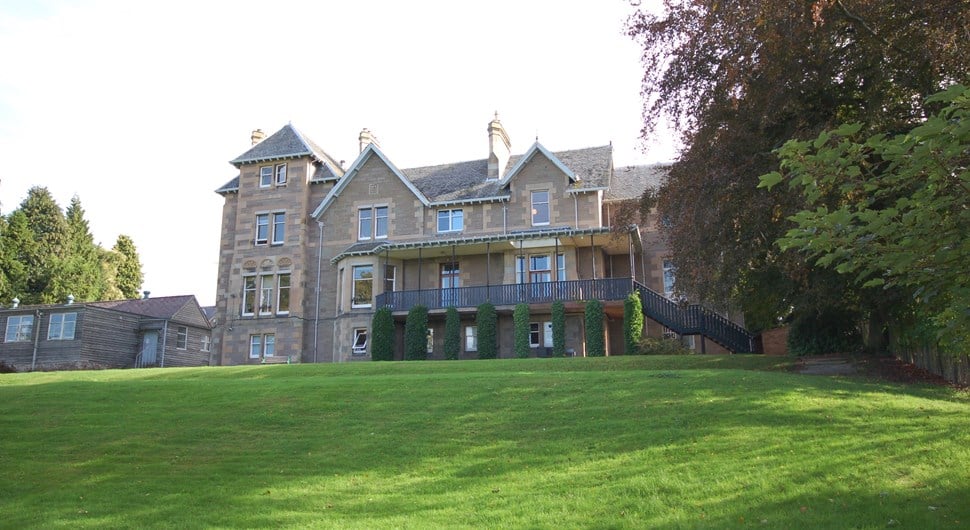 Perth (HQ)
Situated on the banks of the River Tay in Perth, the Durn has been Bell Ingram's headquarters since 1962. The Perth office boasts the biggest head count of all Bell Ingram offices and has representatives, mainly Partner level, from all service areas.
In addition to Management, Agency, Architecture and Building Surveying and Pipeline services our Accounts Department, who provide financial services for numerous clients and Bell Ingram itself, are based here.
Bell Ingram Design also has it's head office here, providing Building Surveying and Architectural services.
The Bell Ingram Perth office is on the East side of the River Tay on Isla Road (A93) Blairgowrie Road just past Bridgend Main St. Bell Ingram sign is on the wall clearly visible from the main road. Parking is available at our main entrance.
Bell Ingram
Durn, Isla Road,
Perth
PH2 7HF

Tel: 01738 621 121
Fax: 01738 630 904