Our people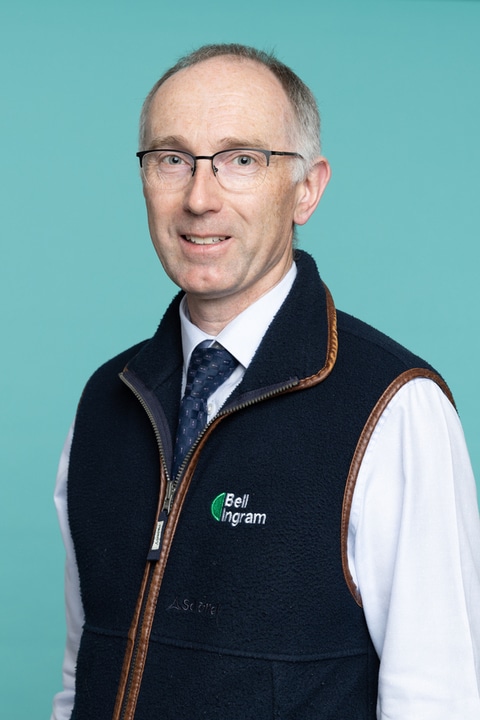 James Petty
Partner, MRICS
Rural Land Management
Tel: 01224 621 300

About: James is the Partner in charge of Bell Ingram's Aberdeen office and is an experienced rural surveyor dealing with all types of valuations, utilities and pipelines, rural land management, estate agency, and has experience of compulsory purchase work including the Aberdeen Western Peripheral Route.
He is an MRICS Registered Valuer and has provided Red Book valuations for a range of property types including mixed estates to traditional owner-occupied farms, residential, access rights and development plots.
James has experience of day-to-day management of low ground estate properties including let farms, seasonal land lets and residential property letting. James has also worked with major utility companies on their onshore and offshore wind farm operations and provided land agency services to clients such as Siemens, SSE and SGN.
Interests: MRICS Registered Valuer, Agent and Valuer for the Agricultural Mortgage Corporation Pipelines & Utilities, Rural Land Management, Valuations, Estate Agency.