Bell Ingram Can Help You Achieve Your Agritourism Dream
The UK's staycation market has never had it so good! Already gaining popularity before the pandemic, there's no doubt that coronavirus has significantly accelerated the demand for holidaying at home.
Farmers and landowners looking for alternative revenue streams have embraced the opportunity to maximise their assets, and the high quality of many of these enterprises is giving foreign holiday destinations a run for their money.
Why bother with the hassle of flying abroad when you have luxury holiday lets and glamping experiences on your doorstep? Or the convenience of soaking up our beautiful scenery from the comfort of your motorhome.
The push to develop the sector is well underway in Scotland with the industry goal to have 1,000 Scottish farming and crofting enterprises offering an agritourism experience, with at least 50% providing a food and drink element by 2030.
If successful, this could be worth £250m to the economy, potentially supporting 10,000 full-time jobs by the end of the decade according to the first Scottish Agritourism Growth Tracker report which was compiled by VisitScotland on behalf of industry body Scottish Agritourism.
Agritourism is definitely becoming a growing travel trend and at Bell Ingram we are working with many clients who have already dipped their toes in this lucrative market.
However, if you are considering renovating farm buildings into holiday lets, creating a glamping facility or simply allowing motorhomes to access to your fields, there are a lot of things you must consider first … and Bell Ingram's multi-disciplinary team of rural land and property experts can help you get started:
Valuations – Our RICS registered valuers can provide valuations for all types of rural property, including holiday letting and rural tourism. Our team of professionals provide valuations for a wide range of rural property types and we routinely work for private, corporate and public sector clients, as well as banks and other lenders.
Landlord/Tenant – Tenants must gain the permission of their landlord proceeding with any new business development opportunity. If there are projects you would like to pursue, our experts can advise tenants how to approach this in the best possible way.
Architectural Services – Whether it's renovating an existing farm building to create a holiday let or preparing a 3D visualisation of a visitor centre, BID's architects and technologists have s strong track record of working on agritourism projects of all sizes. BID also works with clients to identify sites for potential projects.
Planning – Working closely with Land Agents and Architects, our Planning Consultant can provide clients with expert advice to turn your ambitions into reality. Using a professional planning consultant takes the guesswork out of the process, ensures work proceeds smoothly which could save you money in the long run.
Microgeneration & Renewables – Bell Ingram have been providing independent and un-biased advice to private clients on all aspects of small-scale renewable energy schemes for almost 25 years. Our expertise ensures optimum payback on hydro, wind, heat pump, biomass heating, solar thermal and photovoltaic (PV), energy storage, community heating, and combined heat & power (CHP).
AMC – The first key component is how you plan to finance your agritourism enterprise. Bell Ingram's highly experienced network of AMC agents can organise loans for clients looking to raise fund to get their project off the ground.
*Bell Ingram is a member of Scottish Agritourism Network and our staff will be attending the upcoming Scottish Agritourism Conference at Perth Concert Hall on Tuesday 6th and Wednesday 7th November. Look out for our distinctive blue gilets and stop us for a chat!
Our people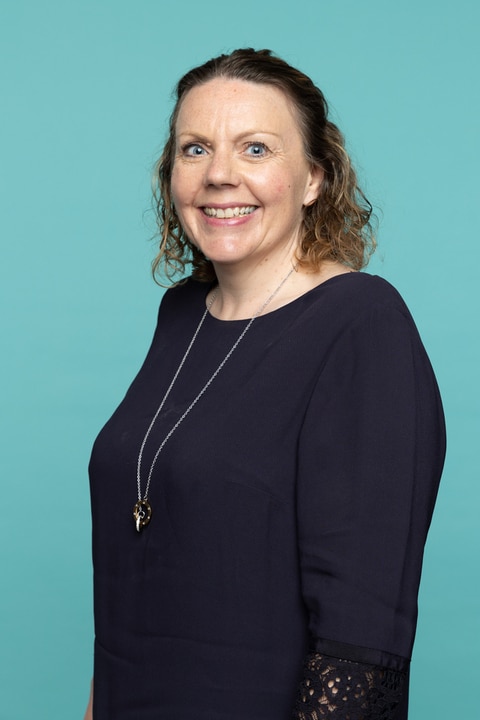 Rhona Booth
Senior Associate, MRICS
Rural Land Management
Tel: 01738 621 121

About: Rhona is a highly experienced RICS Chartered Surveyor and Registered Valuer working across Perthshire and Angus advising on all aspects of estate and farm management, including landlord and tenant negotiations, telecommunication mast agreements, utility project and CPO compensation claims. In addition, Rhona can undertake a range of rural valuations for a variety of purposes as a Registered Valuer. Rhona joined Bell In gram in 2020 and has over 20 years' experience in the sector. Interests: Rural Land Management, Valuations, Utilities, Renewable Energy, Agricultural Tenancy Advisor, MRICS Registered Valuer.
Article posted on 12/09/2022