Bell Ingram's variety of expertise attracted me to the company
Mhairi Walker joined Bell Ingram's GIS team in September 2021 as a GIS Technician. Based in our Perth office, she recently completed a masters degree in Geographical Information Science from the University of Edinburgh and also worked as an intern on the GIS team of an energy company during her masters. She is involved in cross discipline projects supporting staff from all parts of the company in GIS.
Mhairi says: "I have always been interested in understanding the significance of geographical patterns and interactions in both human and physical environments from studying geography in school and going on fieldtrips to Peru, Tanzania and within the UK.
"I became particularly interested in GIS during my undergraduate BSc Honours Geography and Environmental Science degree at the University of Dundee. For my dissertation, I travelled to a remote cloud forest in Honduras to complete fieldwork measuring trees with the aim of determining total carbon stocks across the forest using remote sensing techniques. This experience made me curious about the other uses of GIS for displaying and analysing geographic data.
"I furthered my knowledge and understanding of GIS by undertaking postgraduate study in MSc Geographical Information Science at the University of Edinburgh. During this year I also completed an internship within the GIS team of an energy company to gain experience of GIS in practice.
"Following completion of my masters, I wanted a graduate job where I could continue to learn and gain experience in the GIS field. Bell Ingram's variety of expertise attracted me to the company since I saw the opportunity to work across multiple fields to gain widespread knowledge of GIS applications.
"At Bell Ingram, I will be providing GIS services to clients including estate management, forestry and utility companies, assisting with GPS surveys and supporting and developing GIS services throughout the company."
Our people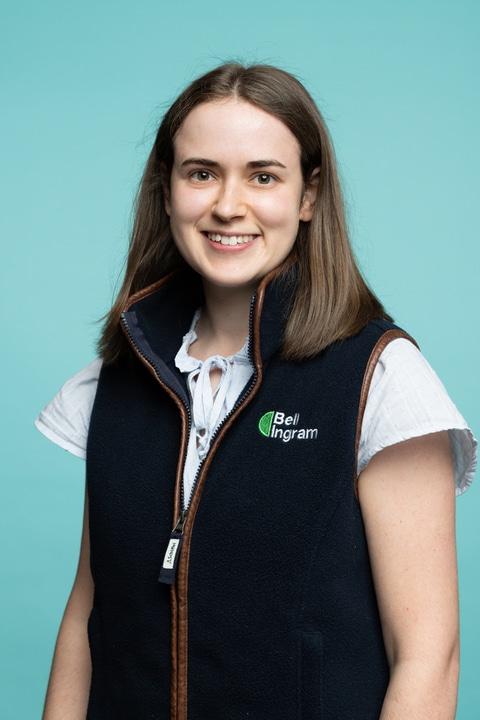 Mhairi Walker
GIS Analyst, BSc MSc
Utilities & Renewables, GIS Mapping
Tel: 01738 621 121

About: Mhairi is responsible for providing spatial analysis, data management and cartography to clients in the renewable energy, utilities, rural land management and forestry sectors. She joined Bell Ingram in 2021 and is a graduate of the University of Edinburgh with a Masters in Geographical Information Science. Interests: Mapping, GIS Services.
Article posted on 17/10/2021