Marshall Monument Refurbishment
Historic city centre project to replace copper and cupola on landmark building in Perth's Cultural Quarter.
Brief
Perth and Kinross Council instructed Bell Ingram Design to replace the failing copper skin and cupola on the Grade B Listed Marshall Monument, which is part of Perth Museum and Art Gallery. The internal cast iron structure needed refurbishment, and the inside and outside of the Marshall Monument required re-decorating. Management of a city centre site where the boundary is the physical edge of the building required detailed planning of the construction process with strict constraints placed on the contractor in terms of site compound, deliveries and security.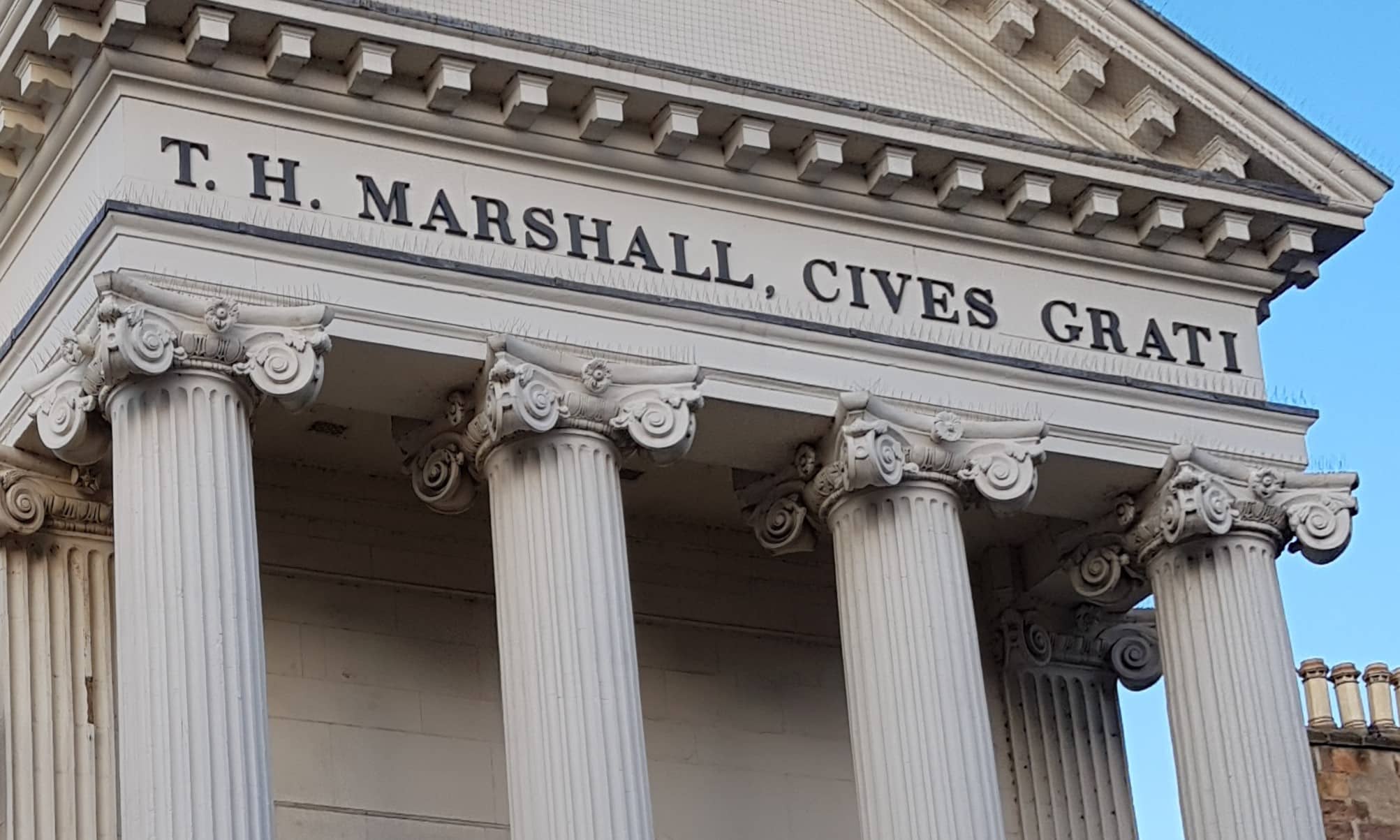 Process
To avoid negative press for our client, the existing copper was replaced with a pre-patinated copper sheet matching the colour of the copper sheeting which was removed, and the cupola was completely replaced with a new steel structure and glazing to provide adequate ventilation as well as a water tight skin. The internal cast iron structure was completely stripped back by hand and treated with anti-corrosion coatings. New floors were constructed within the actual dome to provide easier access for future maintenance and repairs.
Outcome
The project was successfully completed on time and within budget, and despite the difficult site restraints, with no complaints received from local residents or businesses. This was particularly important to the client as the Marshall Monument is a much-loved Perth landmark, and all aspects of the construction work came under close scrutiny from public, press and business community. 
Testimonial
"Bell Ingram has worked for Perth and Kinross Council for a number of years. The quality of professional services and technical competence has always been to a very high standard." –  Alistair Cummings , Perth and Kinross Council, Maintenance and Projects Officer.
Our people
Iain Cram
Architect
Partner
Tel: 01738 621 121

About: Iain is Partner in charge of Bell Ingram Design. His main role is working with clients on projects from the initial concept, through site searches, funding challenges and statutory consents. He's an experienced and talented architect with a long track record, working on a diverse range of projects from small scale residential through to large public, commercial, residential and tourism builds. Interests: Architecture, Building Surveying, Trustee of the Scottish Lime Centre, a highly respected historic building skills training centre.
Article posted on 01/04/2018