Productive farm with four-bedroom farmhouse in the heart of the Isle of Sanday
There are not many farms that you can land a plane on … but Hammerbrake Farm on the Isle of Sanday boasts an actual landing strip within its boundaries.
As well as easy access to the ferry terminal, the 114ha property lies around Sanday Airport which is serviced with regular inter-islands flights.
Just launched onto the market by Bell Ingram at offers over £700,000, Hammerbrake is a productive farm with a four-bedroom farmhouse and outbuildings which is available for sale as a whole or as lots.
The farmhouse, which requires renovation and modernisation, is a two-storey house with a southerly view out across the nearby sea. It sits in the heart of the farm with the farm buildings on the opposite side of the track.
The farm forms part of some of the best land in the outer islands and lies close to beaches that Sanday is renowned for and looks out across the Little Sea and Sty Wick bay. There is a large garden space surrounding the property and the area has gentle gradients with the land being divided up into large, regular fields, all of which are easily accessible from public roads.
The farmland at Hammerbrake sits at an altitude of approximately 3 to 20 metres above average sea level. The land is classified by the James Hutton Institute as predominantly Class 4.1 and is capable of producing a narrow range of crops, primarily grassland with short arable breaks of forage crops and cereal.
The gently sloping and easily worked land (which is registered Organic) is currently all in grass but would be capable of growing crops.
There are a number of modern and traditional farm buildings included in the sale: modern steel portal frame with cement fibre roof and large sliding doors; variety of part stone walled and timber framed sheds/buildings with corrugated iron roof and Yorkshire boarding; cattle overwintering sheds consisting of concrete floor, wooden pens and low corrugated iron roof; traditional L-shaped steading of stone walls and a wooden framed roof with corrugated iron roof and a silage clamp/pit and a slurry pit.
For more information or to arrange a viewing contact Joanne Stennett on 01463 717799 or email joanne.stennett@bellingram.co.uk
Our people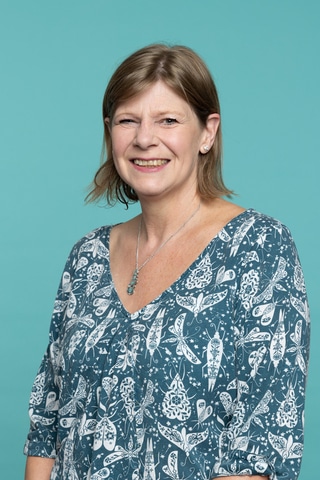 Joanne Stennett
Associate
Estate Agency
Tel: 01463 717 799

About: Joanne heads up the Estate Agency team in our Beauly office and is focused on ensuring her clients have a positive experience when they list their property with Bell Ingram. From country houses to farms and estates, she has been marketing prime residential property in the Highlands and Islands for over 17 years. Joanne is well known in the local area, having developed excellent relationships with buyers and sellers. Interests: Residential Estate Agency, Rural Property Sales.
Article posted on 19/02/2021