Quality of life drives Argyll & Bute property market
Bell Ingram Oban began the year with a healthy crop of prime residential listings across Argyll & Bute. Ranging from lifestyle opportunities, coastal cottages, farmhouses, lodges and villas, the quality of the portfolio indicates that the appetite for quality rural property remains strong in this area.
Andrew Fuller, who leads the Bell Ingram's agency team in Oban, says: "We are coming off the back of a successful year in 2022 which saw 58 properties sold with the majority achieving the asking price or more, including two notable sales of over £1 million.
"Argyll & Bute is not immune from the scarcity of supply affecting other parts of the country, but our stock levels remain good at present, and I remain positive that we will see a steady increase in activity as the year progresses and the weather improves allowing viewings in the more remote island locations.
"Oban is already seeing an encouraging number of requests for market appraisals and I'm hopeful these will convert into instructions. Despite the economic uncertainty, properties in this region are attracting a good deal of interest and selling reasonably quickly."
Coastal living has always held a powerful attraction for city dwellers looking for a change of pace, a sense of community and a chance to carve out their own patch of paradise.
Andrew continues: "If you think that life in rural Scotland means enduring basic facilities and terrible weather, then it's time to think again. As a resident of Mull myself, I can confirm that modern islanders enjoy excellent primary and secondary schools, reliable public transport and state-of-the-art medical centres. World class music and arts festivals regularly attract international names, and thanks to our incredible natural larder there is a tempting range of dining, drinking and shopping opportunities."
Currently for sale through Bell Ingram Oban are:
Ardnamurchan Tearoom, Acharacle, o/o £495,000 – Thriving tearoom, visitor centre and a charming, detached two-bedroom owners' residence.
Achavaich, Connel, guide price £495,000 – Traditional farmhouse with converted barn, enefitting from far reaching views across the local countryside.
Hawthorn House, Lismore, o/o £440,000 – Charming detached three-bedroom cottage, situated in a picturesque, rural setting on the Isle of Lismore.
Harbour Vista, Tarbert, o/o £435,000 – Modern five-bedroom detached property sitting in an elevated position within the picturesque coastal village of Tarbert.
Stirling Lodge (+ 3 others) Dalmally, o/o £395,000 – Beautifully presented wooden chalet, a popular property with views across Loch Awe.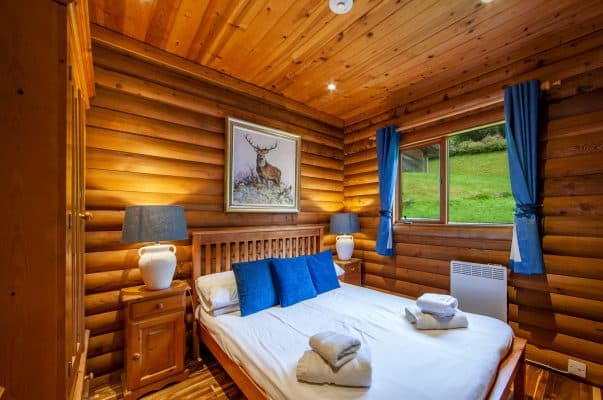 The Tassie, Tarbert, o/o £390,000 – Substantial detached five-bedroom villa, situated in a prominent seafront location.
Tirlaggan House, Lismore, o/o £375,000 – Two-bedroom detached home with detached studio, set in a peaceful, rural location on the Isle of Lismore.
Ash Cottage, Lismore, o/o £325,000 – Two-bedroom detached home on the Isle of Lismore, benefitting from open views across Loch Linnhe.
Our people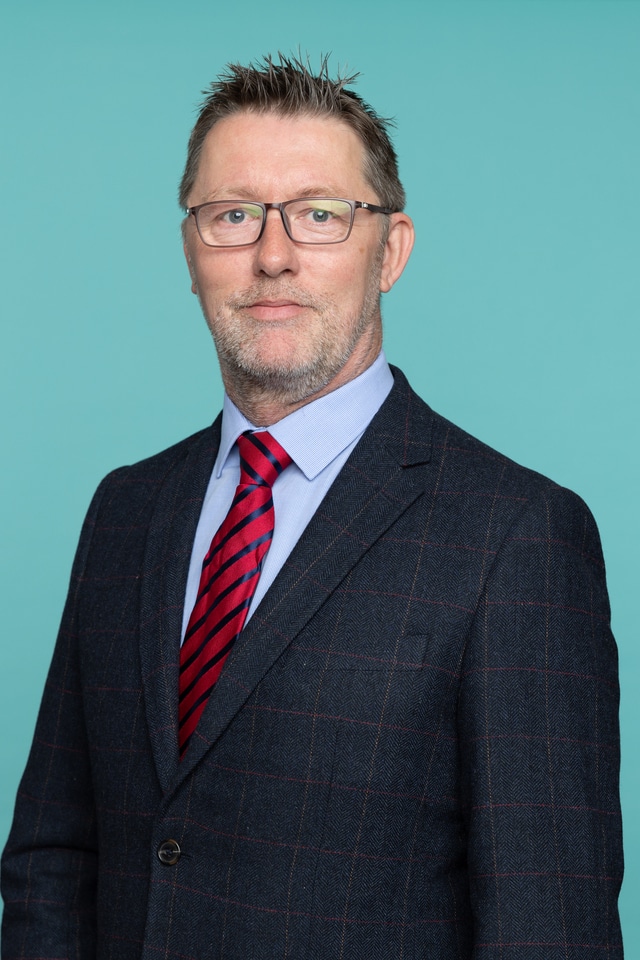 Andrew Fuller
Senior Associate
Estate Agency
Tel: 01631 566 122

About: Andrew heads up the Estate Agency team in our Oban office and is focused on ensuring his clients have a first-class experience when they list their property with Bell Ingram. A resident of the Isle of Mull, Andrew is very well known across the West Coast of Scotland and has developed an excellent reputation for marketing prime residential property, including plots, crofts, island homes and lifestyle opportunities. Andrew joined Bell Ingram following almost 15 years managing several high-level private and commercial development projects in the United Arab Emirates. Interests: Residential Estate Agency, Rural Property Sales.