Rare opportunity to own slice of Highland History
An opportunity to purchase two properties steeped in Highland history has arisen with premium rural estate agents, Bell Ingram.
On the market for offers over £150,000, 1 & 2 Review Park are situated on the outskirts of Golspie and a stone's throw from the magnificent Dunrobin Castle, the ancestral home of the Sutherland Clan.
The cottages were built circa 1800 in the Countess of Sutherland's Review Park, where the famous 93rd Highlander Regiment of Foot were raised in 1799.
From their base in Golspie, the 93rd Highlander regiment went on to fight all over the world with the British Army, but their name was cemented into the history books during the Crimean War at the Battle of Balaclava.
As the Russians approached the site occupied by the Brits, the 93rd formed a line across the cavalry's line of advance. William Russell, the Times correspondent, described the sight of the regiment as a 'thin red line tipped with steel'. Despite being vastly outnumbered by their counterparts, the regiment's unyielding presence caused the Russians to abandon their intention of taking Balaclava and the phrase 'thin red line' went on to symbolise any thinly spread military unit holding firm against attack.
As well as a popular stop on the North Coast 500, the Golspie area is a favourite for military historians and recently became home to the Battle of Littleferry Trail which takes history buffs on the journey of a Jacobean battle that took place on the eve of the famous Culloden clash.
The properties, which are on the market as a single lot, are category B Listed and offer the right buyer an exciting renovation and refurbishment opportunity.
Estate Agent, Joanne Stennett, comments on the sale: "1 & 2 Review Park are the perfect projects for a property lover with a keen interest in history.
"It is rare to see properties come to the market that are so rich in local, national and international history and we are excited to be part of the next step in their journey."
For more information on 1 & 2 Review Park please contact Joanne Stennett on 01463 717799 or email joanne.stennett@bellingram.co.uk
Our people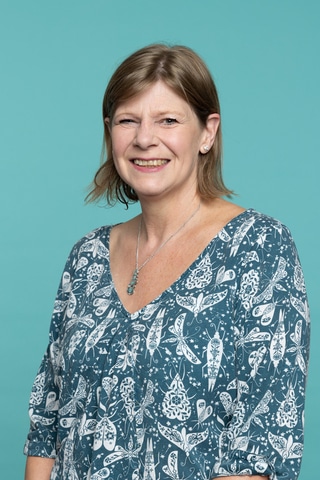 Joanne Stennett
Associate
Estate Agency
Tel: 01463 717 799

About: Joanne heads up the Estate Agency team in our Beauly office and is focused on ensuring her clients have a positive experience when they list their property with Bell Ingram. From country houses to farms and estates, she has been marketing prime residential property in the Highlands and Islands for over 17 years. Joanne is well known in the local area, having developed excellent relationships with buyers and sellers. Interests: Residential Estate Agency, Rural Property Sales.
Article posted on 12/05/2022