Scottish farmers urged to take advantage of new equipment grant scheme
The Scottish Government has opened a new grant scheme available for the next five weeks to all registered farming businesses to help equip farms to increase efficiencies.
The 'Sustainable Agriculture Capital Grant Scheme' provides farmers with the opportunity to part finance a set list of eligible capital items. Listed items include stock handling equipment, precision farming equipment such as GPS systems and yield monitors, slurry store covers and very flexible tyres.
As the grant scheme is only open for five weeks, time is of the essence for Scottish farmers wishing to apply. There is no requirement to obtain quotes as the application is based on standard costs which should ease the application process. 
Applications will be scored against the scheme's environment and sustainability aims. While there is no requirement to provide a business case for the items, having a carbon audit, nutrient management plan or vet plan will help your case. 
Bell Ingram Land Agent, Rhona Booth comments on the new scheme: "I would urge farmers to consider what they may need for their business in forthcoming years in terms of equipment and if the list contains an item which is likely to be required in the near future then they should apply for the grant." 
Successful applicants require to make a claim with supporting receipt by 31 March 2021. The maximum grant is £20,000 and the list of items range in value from £250 for a fence energiser to £24,666 for a slurry injection system, therefore suiting a range of budgets.
Our land management team manage a large number of farms, estates and corporate properties, providing bespoke advice and management services to ensure our clients maximise their assets and achieve their aims.
Find your nearest Bell Ingram office to discuss any aspect of your land management needs.
Our people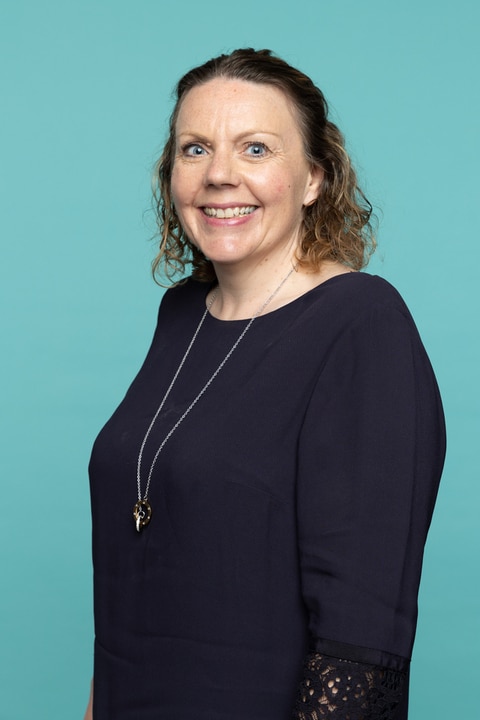 Rhona Booth
Senior Associate, MRICS
Rural Land Management
Tel: 01738 621 121

About: Rhona is a highly experienced RICS Chartered Surveyor and Registered Valuer working across Perthshire and Angus advising on all aspects of estate and farm management, including landlord and tenant negotiations, telecommunication mast agreements, utility project and CPO compensation claims. In addition, Rhona can undertake a range of rural valuations for a variety of purposes as a Registered Valuer. Rhona joined Bell In gram in 2020 and has over 20 years' experience in the sector. Interests: Rural Land Management, Valuations, Utilities, Renewable Energy, Agricultural Tenancy Advisor, MRICS Registered Valuer.
Article posted on 09/09/2020