Desktop and Virtual Assessments
The key is getting a clear brief agreed at the outset to suit the particular circumstances.
Brief
A client approached Bell Ingram requesting an urgent probate valuation following the death of their father. Since an internal inspection was impossible given the coronavirus restrictions – and the property was occupied by a 90-year-old gentleman who was shielding – we conducted a desktop assessment instead.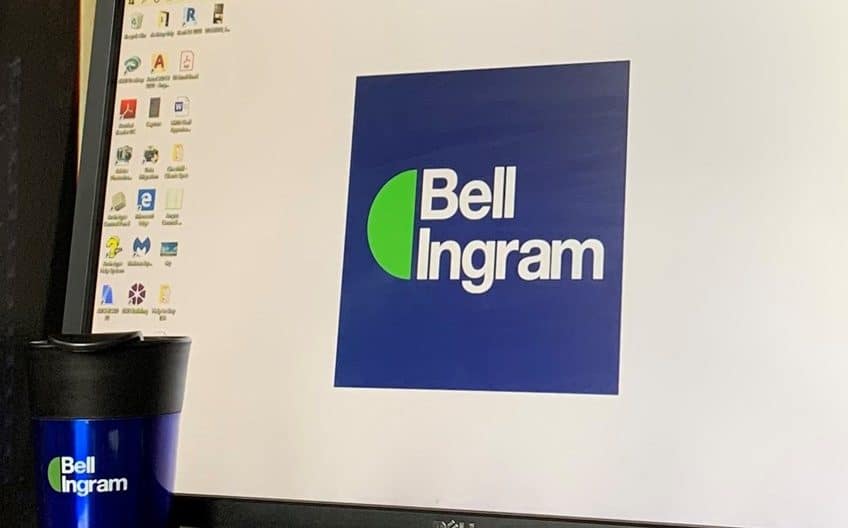 Process
We provided our client with normal terms and conditions for valuation work, but made it clear that the valuation could only be based on the information supplied, such as photographs and what could be obtained online. The client provided external photography – including drone photography – which was cross checked by obtaining Google Earth images and with other sites, such as SGRPID online portal. The date of death predated the Coronavirus lockdown which made it possible to secure comparable evidence.
Outcome
Bell Ingram has an excellent IT resource which made it possible to obtain comparable evidence from our estate agency team which was then cross referenced. The report was compiled and emailed to the client. The result was a happy client, a valuation report completed to RICS standards and everyone kept safe in the process.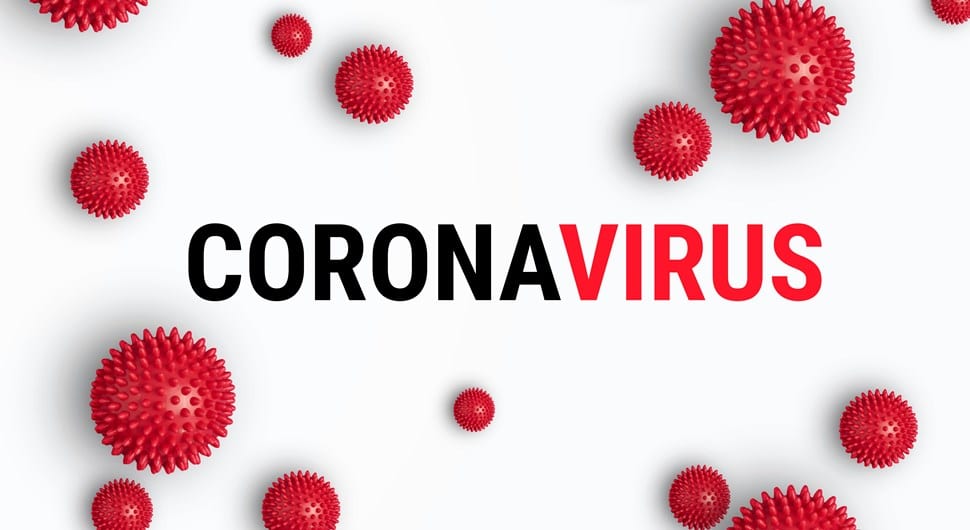 Our people
Mark Mitchell
Managing Partner, FRICS
Rural Land Management
Tel: 01738 646 584

About: Mark is responsible for the strategic direction and overall performance of the firm. He specialises in all aspects of Estate and Facilities Management for private, corporate and public sector clients. He is experienced in the acquisition, disposal and management of estates and farms, rental negotiation and management of residential property. Interests: Estate Agency, Private Estate Management, Rural Land Management, FRICS Registered Valuer.
Article posted on 25/05/2020