Agritourism to play a key role in driving Scotland's rural economy
Scotland's agritourism sector has ambitious plans to provide the same level of economic impact to the rural economy that many other countries enjoy.
Agritourism includes three main activities based on a working farm or croft – farm retail, farm accommodation and day experiences.
Farm retail, the direct sale of food and drink from farms either in a farm shop, honesty hut or online, accounts for an estimated £110 million of economic value to the sector.
Holidays on farm and day experiences are estimated to be valued at £60 million.
Farmstays now include a vast range of accommodation types from luxury lodges to glamping and campsites, and also include the traditional farmhouse B&B that many people think of when they think of a farmstay.
Day experiences are where the sector is seeing increasing demand, particularly from the travel trade who organise private tours for couples and groups. Experiences include farm tours, seasonal events such as pumpkin festivals, eating in a farm café or restaurant, adventure sports and weddings.
The definition of agritourism varies from country to country. The Scottish definition of agritourism is: "Tourism or leisure on a working farm, croft or estate which produces food."
The sector body, Scottish Agritourism, was established in June 2020 to formally bring together a strong network of farmers, crofters and suppliers to the sector, to offer peer to peer business support, consumer marketing and representation. Scottish Agritourism has a board chaired by Riddell Graham, formerly Head of Partnerships, Visit Scotland. While working on behalf of the entire sector, Scottish Agritourism is also a membership organisation.
The agritourism sector is much wider than farmers and crofters at its core. Businesses providing professional services and advice, construction companies and a range of suppliers needed to run a successful enterprise are just some examples of the wider agritourism supply chain that are playing a vital part in the growth of the sector.
The Scottish Government's programme for government in May 2021 included an action to produce and implement a strategy to grow agritourism in Scotland. The strategy was part of a 100-day commitment action. The strategy was developed with a working group made up of private sector and public sector leaders, and also included input from international experts in agritourism. It was launched at the Scottish Agritourism conference in November 2021.
Scottish Agritourism as a sector body plays a vital role in representing private sector businesses in agritourism with the national strategy roll out. Three representatives from Scottish Agritourism sit on the implementation board including Caroline Millar, Sector Lead for Scottish Agritourism and Co-Chair of the board alongside Cabinet Secretary for Rural Affairs, Land Reform and the Islands, Mairi Gougeon. The strategy aims to have 100 farmers and crofters in agritourism by 2030 and to increase the economic impact from £170 million to £250 million per annum.
Find out how Bell Ingram can help you achieve your Agritourism dream here.
Our people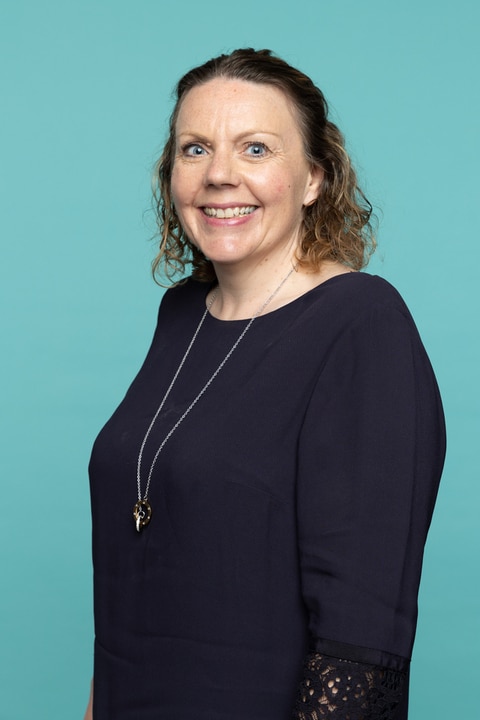 Rhona Booth
Senior Associate, MRICS
Rural Land Management
Tel: 01738 621 121

About: Rhona is a highly experienced RICS Chartered Surveyor and Registered Valuer working across Perthshire and Angus advising on all aspects of estate and farm management, including landlord and tenant negotiations, telecommunication mast agreements, utility project and CPO compensation claims. In addition, Rhona can undertake a range of rural valuations for a variety of purposes as a Registered Valuer. Rhona joined Bell In gram in 2020 and has over 20 years' experience in the sector. Interests: Rural Land Management, Valuations, Utilities, Renewable Energy, Agricultural Tenancy Advisor, MRICS Registered Valuer.