Highlands and Islands property market defies the headlines
The property market in the Scottish Highlands and Islands has been booming for some years and despite signs of a slowing market elsewhere, prices remain strong in the North and West of the country.
With mortgage rates rising and rumours of house prices stagnating, you could be fooled into believing the Scottish property market is about to crash. But our experts in Oban and Beauly are seeing no let up, with predictions that growth is to slow yet to be seen in practice.
In fact, Andrew Fuller, Bell Ingram's Estate Agent in Oban, recently secured a sale for a home achieving 100% over the asking price, which put paid to the fact that buyers are no longer willing to offer such large sums over the home report value as we have seen post pandemic. Most recently Andrew and his team also secured two notable sales of over £1million for homes in some challenging conditions.
This is just one example, but it would appear to be backed up by the latest figures from Registers of Scotland that show the price of a detached home is up by 13% to £349,000 on average with the biggest increases seen in the council areas of Argyll, Highland and the Islands.
Similarly, Joanne Stennett, our Estate Agent based in Beauly in the Scottish Highlands, is still experiencing huge demand in the region with houses regularly going to closing dates and achieving in excess of 10% over the asking price.
Interest in both the Highlands and Islands remains strong with a constant stream of enquiries from buyers south of the border, and increasingly from the Central Belt. This demand for houses in the regions has remained strong since the pandemic and off market deals are becoming common place as buyers vie for properties before they reach the open market, such is the competition for stock.
Despite a recent uptick in house prices in the regions, they continue to be favourable to those further south and Joanne believes this will only continue as mortgage rates squeeze buyers out of already expensive property markets.
There is one thing Andrew and Joanne do not have on their side while working in some of Scotland's most regions is and that is the weather. As we look towards the end of this year and early 2023, it will be the only thing holding them back.
If you are interested in taking advantage of this strong market speak to your nearest Bell Ingram office about our free market appraisal service.
Our people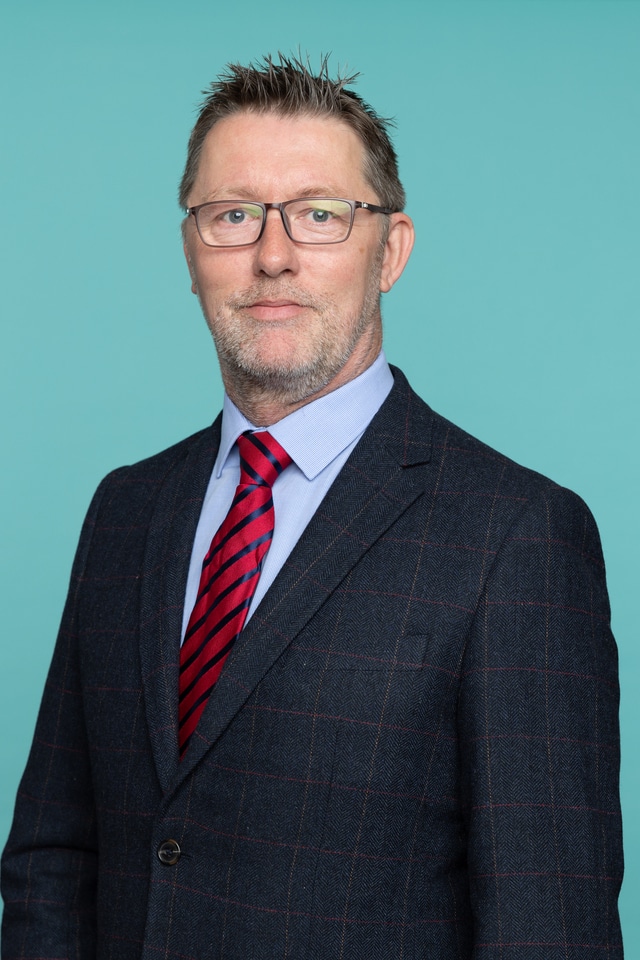 Andrew Fuller
Senior Associate
Estate Agency
Tel: 01631 566 122

About: Andrew heads up the Estate Agency team in our Oban office and is focused on ensuring his clients have a first-class experience when they list their property with Bell Ingram. A resident of the Isle of Mull, Andrew is very well known across the West Coast of Scotland and has developed an excellent reputation for marketing prime residential property, including plots, crofts, island homes and lifestyle opportunities. Andrew joined Bell Ingram following almost 15 years managing several high-level private and commercial development projects in the United Arab Emirates. Interests: Residential Estate Agency, Rural Property Sales.
Our people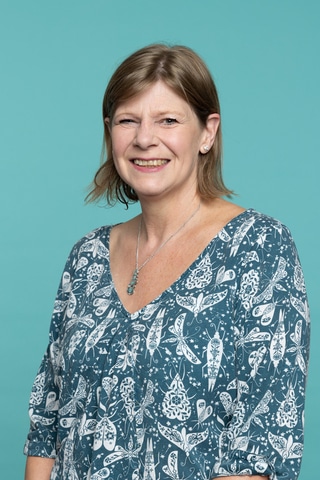 Joanne Stennett
Associate
Estate Agency
Tel: 01463 717 799

About: Joanne heads up the Estate Agency team in our Beauly office and is focused on ensuring her clients have a positive experience when they list their property with Bell Ingram. From country houses to farms and estates, she has been marketing prime residential property in the Highlands and Islands for over 17 years. Joanne is well known in the local area, having developed excellent relationships with buyers and sellers. Interests: Residential Estate Agency, Rural Property Sales.
Article posted on 12/09/2022